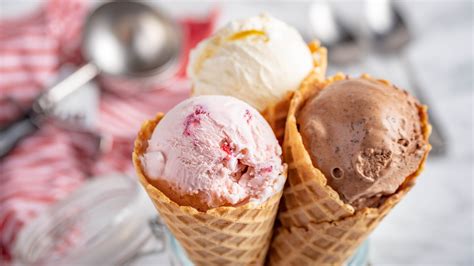 Jul 18, 2016: Chocolate Mousse: Chocolate being loved by many but all never goes down the line of the desserts. And one of them is the chocolate mousse. The season monsoon never forgets to crave everybody for the chocolate so what needs other than the pure dark chocolate caramelized in a mousse!
Fruit Custard: Fruits being the best options to have daily can be accommodated with the fruit custard. It is simple, tasty, relatively healthier option with vanilla blast. In this we can have a variety of fruits like pomegranate, apple, banana, and a lot more.
Strawberry Soufflé: A very good reason to have a talk with your friend with a special cup of strawberry soufflé. Strawberries rich in fibers and vitamins expose its richness in its soufflé form. A simple light dessert fitting to every ending meal can be great accompanists at nights.
Fruit Cream: Fruit creams full of colorful fruits and cream boosts up the energy contents. Simple and lightweight can no less than be full of admirers. It's a great dessert for the monsoon and summer days.
Ice Cream: Chilled flavored mouth melting ice-creams are relatively everybody's favorite whether it is a child or a grown up man. A riff on an Indian kulfi taste no less than great.