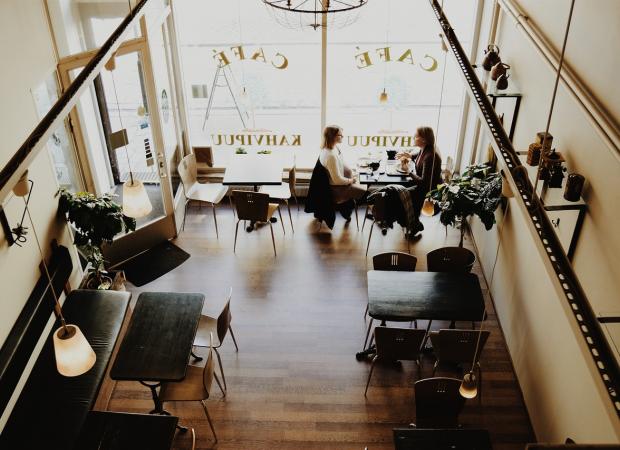 Jul 19, 2016: Olive Bistro presents the Sunday Picnic Table Brunch an idyllic, lazy Sunday Afternoon brunch to capture the romantic weather with good music and infectious laughter all around. At the Olive Bistro Sunday Picnic Table Brunch one can indulge in a variety of culinary specials including Sizzling grills, live pasta counters, sinful desserts, platters and other amazing creations specially developed by our team of chefs. On arrival guests are welcomed and given a picnic baskets packed with French breads, fresh juices, fruit, flowers, napkins; everything needed to lay the perfect picnic table.
Olive Bistro has tailored its Brunch to limit food wastage by reducing the overconsumption of food and limiting the amount they waste. One can enjoy a sumptuous spread – choosing from delectable delights from the buffet with vegetarian and non vegetarian along unlimited cocktails, & mocktails along with live entertainment.The brunch features a choice of specialties with live pizza and pasta counters, grills and a classic dessert counter. Mango & Rhubarb Cheesecake, Mirror Cake with Drunken Fruits, Pineapple & Cherry Crème Caramel, Chocolate Mud Pie, Peach & Apple Crumble and Triple Chocolate Mousse Cake are the perfect dessert on a lazy afternoon.
Executive Sous Chef, Arun D'Souza, has created a unique & delicious menu comprising of the best varieties to pamper the customers. There is special emphasis on retaining the freshness of ingredients , inclusion of seasonal products and provide the best flavours to the guests. Says AD Singh of Olive, "All of us have our nostalgic memories of picnicking with friends and family, it is this charm that we hope to capture with our Sunday offering". The rustic picnic style brunch is set to make Hyderabadies lazier than they already are.
At a glance: Olive Bistro, 12 pm – 11 pm
Entry by reservation only.
Tel: 040-69999127
Address: Olive Bistro, Road No 46 Jubilee Hills, At Kona's