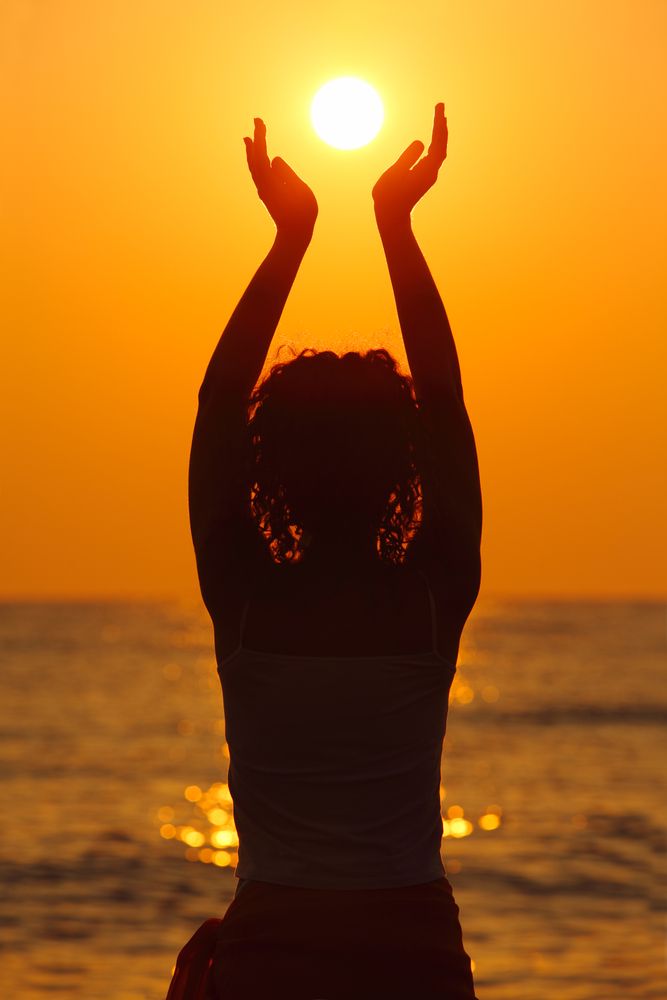 Tallahassee FL, 01-AUGUST-2016 – Fiorini Chiropractic Center, Dr. Dennis Fiorini and Dr. Atkinson, DC., are pleased to announce that they offer solutions for neck pain sufferers. The Tallahassee chiropractic professionals use natural and non-invasive methods to alleviate the pain and to promote the body's ability to heal itself. The doctors employ personalized care plans to speed the process of recovery.
Pain in the neck is often the result of a misalignment of the cervical spine. When there is an impingement of the nerves or the intervertebral discs, the result is pain. The subluxations in the spinal column can also create tingling, weakness, and pain in the arms and shoulders. The initial actions of the chiropractors are to identify the cause of the pain so that a plan can be designed to provide solutions for pain relief.
A chiropractic adjustment will restore alignment to the spinal column and relieve the pressure which is registered as pain by the brain. Once the vertebrae are aligned, the pressure on the nerve roots is relieved and the electrical signals can move freely from the brain to the extremities.
Soft tissue recovery from pain can be improved through techniques such as massage, electrotherapy, and ultrasound. These methods are designed to improve circulation in the area of irritated or damaged tissues. The circulatory system is intended to carry the blood and building blocks of nutrition to tissues so that they can become rebuilt at the cellular level. Good circulation also improves the removal of damaged cells and toxins from the body.
Learn more about neck pain relief by visiting the web pages at www.fiorinichiropractic.com today. Members of the press and those who have questions about the contents of this press release are invited to contact Dr. Fiorini and Dr. Atkinson DC at the location which follows.
Contact Person Name; Dr. Dennis Fiorini, DC and Dr. Michael Atkinson, DC
Company Name: Fiorini Chiropractic Center
Address: 2619 Blair Stone Road, Tallahassee, FL 32301
Contact Telephone Number: (850) 656-2200
Contact Fax Number: (850) 656-9766
Email: info@fiorinichiropractic.com
Website: http://www.fiorinichiropractic.com