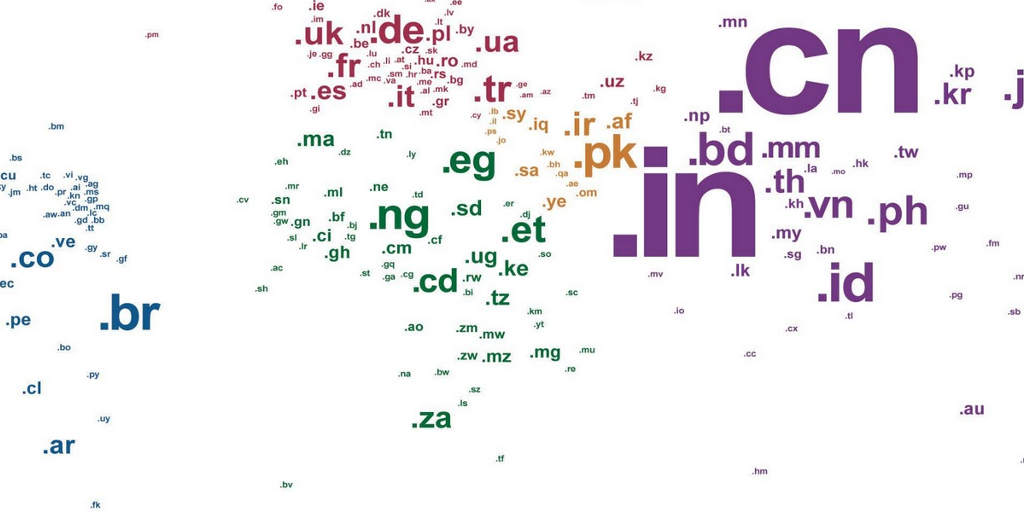 Now that you have registered your .COM domain name. What's next? Sit back, and enjoy?! Not yet!! There are a handful of domain extensions in the market, including .net, .org, .biz, .info, and .mobi. It's important to register at least a few of them. Here are some reasons why:
REDUCE THE CHANCE OF COMPETITION
Quite often, people only remember the name of a company, but not its website. So, when they want to visit that particular business' website, they may forget the domain extension. Therefore, it's important to register multiple domain extensions for your primary domain name in order to secure your online identity, and prevent competitors from purchasing the other extensions of your domain.
TARGET DIFFERENT AUDIENCES
When you register a country code top-level domain name, such as .US, .CA, or .CO.UK, you can design your website content in such a way that it specifically targets different groups of people based on their location.

Having multiple domain extensions for your website is definitely an advantage, and it doesn't take much added effort either. Instead of creating a different website for each of your domain extensions, you can simply forward each of your domain extensions to your primary domain extension. So, for example, if a user visit Indiahosting.org, and you have enabled domain forwarding for your .ORG domain to your .COM domain, they will be redirected to yourbusiness.com. Check with your domain registrar for the details on this service. (F: Aug 4, 2016)