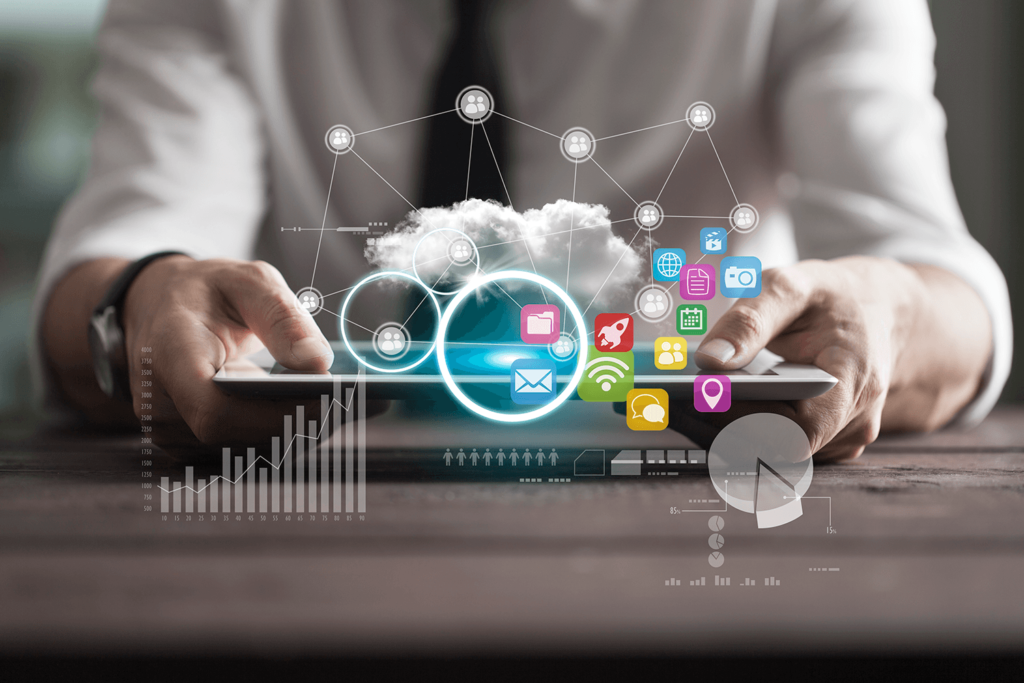 Certification by Becoming Payment Card Industry Data Security Standard (PCI DSS) V3.1 Compliant for it's Tier 4 Data center in Mumbai, India
As a pioneer in the data center industry in India, has been operating Tier 3 and Tier 4 carrier-neutral data centers in India and USA, since 1996. Apart from ISO 9001, 20000-1, 22301 and 27001 security accreditation's, our IBM built Tier 4 data center has now received the prestigious Payment Card Industry Data Security Standard (PCI DSS) v3.1 compliance certification as well.
Hosting in our data center allows not only e-commerce, Banking, Financial Services, Insurance (BFSI) clients but also clients of all types, a physical, network and infrastructure security needed to protect sensitive cardholder data and meet PCI DSS compliance standards for their business. We can now build PCI compliant services for customers and help them meet the compliance standards too.
Nikhil Rathi, CEO adds, "Seeing BFSI clients struggle with PCI compliance adherence made us realize a real market problem that needed fixing. As the hosting provider, our clients will be able to leverage our PCI DSS compliance and easily get PCI compliant themselves. This adds yet another layer of security to the customer's data."
PCI-compliant Physical Security 
Access to our clients' servers is restricted to authorized personnel only who have to pass through six layers of security including CCTV, fingerprint, retina scan access control systems. We maintain environmental control with 24/7 monitoring, logged surveillance, and multiple alarm systems to alert us to any disruptions.
PCI-compliant Network Security 
Critical infrastructure such as power and network are also protected by restricted access. Our redundant routers, switches, firewalls meet PCI compliance requirements to protect sensitive information on our network. Our Cisco-managed Firewall service offers unparalleled security by detecting and stopping threats and notifying us immediately for responsive action.
PCI-compliant Infrastructure Security 
To ensure uninterrupted availability of information, our fully-redundant networks and power are built for automatic failover, guaranteeing your critical data and applications are always accessible. Multiple battery backups, redundant diesel generators, FM200 Fire Suppression system guarantee high availability of your servers at all times. Our data centers in Mumbai and Pune are interconnected by Gigabit fibre and located 140 kms apart with multiple Internet Service Providers (ISPs), providing an ideal infrastructure for data backup and disaster recovery plans, meaning your cardholder data will be recoverable even in the event of a disaster.