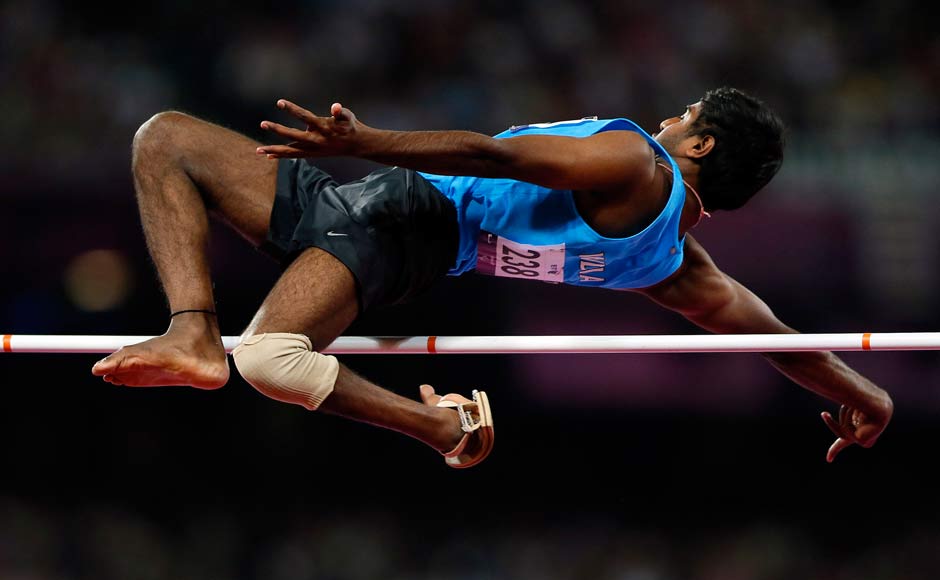 Summer Olympics Games has been dramatic with India's athletes winning few medals. Top 20 olympics gold miners, idea is owning a precious row in a classic spreadsheet, sorry for no fancy ppt or media. 2020 Summer Olympics was a multi-sport event, taking place in Tokyo, Japan, from July 23 to August 8, 2021. It was originally scheduled for July 24 to August 9, 2020, but as a result of the COVID-19 pandemic, was postponed.
It feels like an effort to make us forget what happened when, decades from now, we look back at lists of Olympics and their corresponding years. Or maybe they just didn't want to spend money on new signage. But no one who lived through these times will ever forget.
The Olympics are changing. 2021 saw an expanded list of sports, with five chosen by Japan, a precedent that will continue moving forward. These Olympics will be remembered both for putting that innovative idea in place, and for the actual sports that made their debuts. Sport climbing, skateboarding and surfing all seemed pretty well.
You don't forget something like two dudes finishing tied in the high jump and then one of them leaping into the other's arms and then rolling around on the track next to his old cast. Just an unceasing parade of characters, story lines, perseverance and spirit. Packaged on Television & Internet with videos that make you want to root for their whole families and communities. They cram so much into 2 weeks. We will forget most of it just in time for the French one to come along. But plenty will endure..