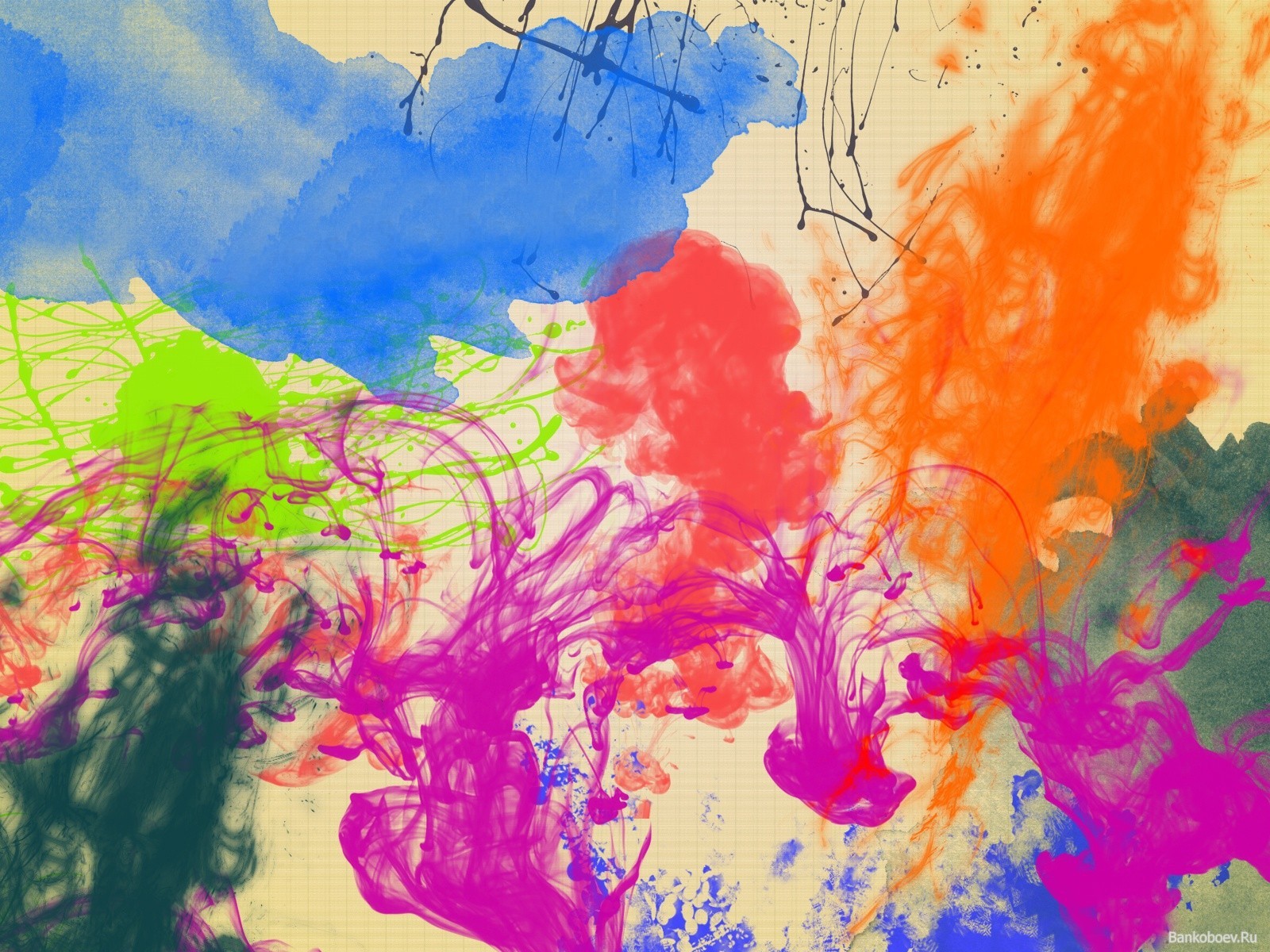 Aug 17, 2016: After having completed 4 successful editions, Lex Witness proudly presents The 5th Annual Media, Advertising & Entertainment Legal Summit 2016 scheduled to be on 20th October, 2016 at Le Méridien, New Delhi. The summit has been one of the most preferred knowledge sharing and networking platforms for the industry professionals ever since its debut edition. This edition deliberates around the legal and regulatory implications of the Media, Advertising & Entertainment Industries.
5 Power Packed Panel Discussions
KEYNOTE SESSION – IPR – GOLD RUSH & WOODEN TALKS?
Enforcement for the Creative Sector wrt The New IPR Policy
Domestic IP Winners or Strengthening Foreign IP Holders?
Valuation of Copyright – Unveiling the Untapped Potential
Methods for Valuation of Copyright for commercial transactions
Performer Rights Viz. Royalty Payments Viz IPR Music Rights
Managing Diversified Stakeholders for Music Rights – Lyricists, Composers, Artists, Singers
Managing Uneven Contractual & Payment Terms
Emerging Scopes of Trademarks – Protecting Film Names, Animated Characters, Celebrity Rights – misuse of name & pictures
Balancing Act between TRAI Regulations & Copyright Act
Interplay between Sectored Regulators and Trade Off between copyright – competition and ownership narratives
Dire Need for Nodal Authorities – Special IPR Courts – Work in Progress and The Copyright Board – Much Awaited
THE GOOD OLD MEDIA WARS – THE REGULATED VS. THE REGULATOR.
Learning from DAS 3 – Are We Ready for DAS 4?
Monetization from Digitalization – Broadcasters Perspective
TRAI Focus 1 – Pricing Control – Is the focus on Consumer or the Broadcaster?
TRAI Focus 2 – TDSAT Judgement on RIO Rates & TRAI's Take on Pricing Regulation
TRAI Focus 3 – Interconnection Agreement between Broadcasters & MSOs
TRAI Focus 4 – Ad Cap Rule – The Deadly 13th Minute
TRAI Focus 5 – Impact on OTT – Regulation Data Service Chapter 2016 w.r.t Differential Pricing
Radio Rhymes – Licensing Restrictions, Content Sourcing Restrictions, Complicated Auction Processes
BARC Code – Analysing the functioning & impact on the industry of the world's largest media rating system
Shreya Singhal Case – Impact on Intermediaries
Freedom of Speech & Expression – Preached or Practiced?
Self-Regulation – Merely a silent effort?
The Indian Film Hiccup – Single Window Clearance for Exhibition Business
Censorship vs Creative Freedom – Case Study Udta Punjab
Reviewing The Cinematograph Act – Recommendations of Shyam Benegal Committee
Advertising Ethics in India – Regulation orphanage vs ASCI Norms
Surrogate Advertising in India – Cleaning out the Greys
NEW AGE MEDIA – WARM ENOUGH A WELCOME?
The Indian Digital Entertainment Sector – A Roaring INR 2520 CR Lion?
OTT vs. Traditional Media – Is there an alignment gap wrt their regulatory environs?
Content Distribution & Control via OTT Platforms – No Censorship Bar?
Online Gaming & Gambling Laws in India – Legalities & Loopholes
The Nagaland Gaming Act – Setting Regulatory & Legal Precedence for India?
Cloud Computing – When will the Cloud Burst? – Legal & Regulatory Perspectives
MONEY MATTERS – TAXES, FUNDING & MORE.
Tax Talk 1 – TDS Galore, Dual Taxation, Withholding Tax on acquisition of copyright on content, Applicability of Rule 9A/9B in Films
Tax Talk 2 – Taxation of Transponder Charges, Subscription Revenues, Foreign Telecasting Companies
Tax Talk 3 – Withholding Tax wrt STBoxes, Taxability of RCVs, Dual Levy on DTH
Tax Talk 4 – Deductibility of Cost of Music Rights, STax on Sale of Space in OOH/Digital Media, Withholding Tax on Payment of Ads on Portals
Tax Talk 5 – Deductibility of Licence Fees in Radio, STax on Sale of Airtime
Transfer Pricing Issues 1 – Comparability of Distinct Transactions, Ambiguity in Application of Prescribed Methods
Transfer Pricing Issues 2 – CbyC Norms, APAs, Introduction of Use of Range Concept & Use of Multiple Year Data, Specified Domestic Transactions
GST Take 1 – Win Win for Production Houses & Consumers?
GST Take 2 – Entertainment Taxes – A Nightmare Still to Remain for Long?
GST Take 3 – Broadcasting – Healthy for the DTH providers and downbeat for broadcasters?
FDI Take 1 – 26% to 49% in Print – Doesn't Sound Much Like a Deal?
FDI Take 2 – 100% for Broadcast Distribution Platforms. Fair Enough a Deal?
The Film Financing Moods – NRI Inspiration, Studio Model, Banks & FIs, Corporate Funding, Foreign Houses
Joint Ventures – The Great Hollywood & Bollywood Sagas
The M&A Landscape – K Sera Sera-United Media Works Merger – Technology as the Culprit?
PIRACY – A CURSE WELL ACCEPTED? IT IS TIME.
Managing Professional agencies to curb piracy
Customer Embargo & John Doe Order – Effective application in India
Anti-Piracy Strategy – Site Blocking, Convergence, and Controlled Advertising
Expanding Marketing vs Limiting Privacy – Need for Robust Privacy Laws
Telangana Intellectual Property Crime Unit – Enforcement Waves coming in Gradually?
The Classic Case of KABALI
SUMMIT PARTNERS
Principal Partner – AZB & Partners
Industry Solutions Partner – Saikrishna & Associates
Gold Partner – Dhir & Dhir Associates
Silver Partner – KOMRISK, Techlegis – Advocates & Solicitors
Global Compliance Partner – Sand Legal
Technology Solutions Partner – UBERALL Practice League
Legal Research Solutions Partner – LexisNexis
Exhibitor – LexCare Global
Fraternity Partner – ICCA
LitCom Partner – BLACKPEN LCC
GET INVOLVED
Speaker, Sponsorship & Delegate Queries
Neelima Maheshwari M: 08800841600
Bhupinder Kaur M: 09654155065