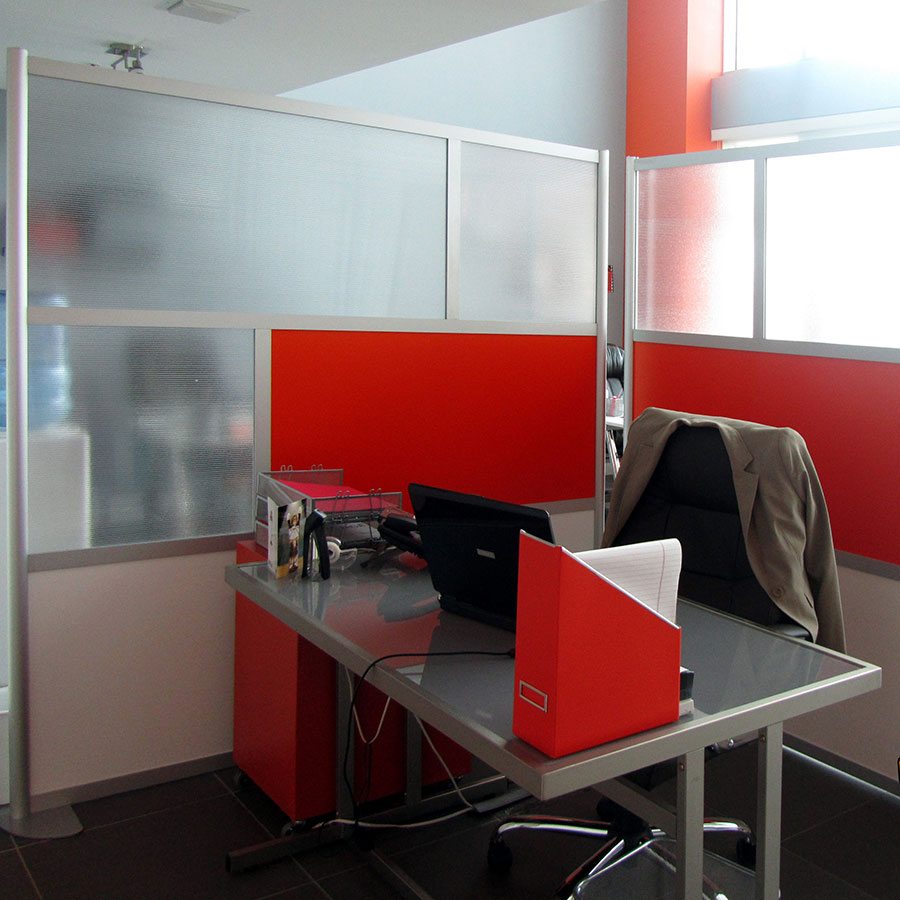 NIIT provides comprehensive and scalable managed training services for learning administration that maps directly to our customer needs. Training is our business and passion. We are one of the largest training outsourcing providers in the world. NIIT delivers and administers 75,000 days of training each year, in 18 languages. We have designed and developed over 50,000 days of classroom training and 20,000 hours of web based training localized to more than 25 languages. NIIT is a global service provider. We have presence in more than 40 countries.
Project Duration : 1 year
Job Description :
NIIT is looking for Learning Consultant for our client for Gurgaon location.
Handling all business related requests for courses
Maintain existing partnership related detail, operating model for business
Guiding Business L&D Spoc for driving business specific courses/certifications
Handling all program related query, which includes: employee, supervisors,
L&D Spoc etc.
Validation of approval and signing up for reimbursement
Maintaining external paid courses data as per validation of MGs for all
business related requirements
Scheduling meetings with Learning Partner & Edcast team for integration process
Creation of manual data sheet in collaboration with learning partner, in
case the integration is not feasible
Co-ordination with sourcing in regards to data requirement for all vendor
empanelment/renewal
Shift timings : 10:00 AM TO 10:00 PM ( Be open to flexible time.)
Conveyance : Provided between 8:00 PM till 8:00 AM
Communication Skills (both Verbal and Non-Verbal), Should be comfortable and confident in interacting with senior leadership, Should be strong on execution, on time delivery and follow ups, Should be strong and savvy with MS Office (basic formulas Pivot, VLook Up in Excel) and PPTs Interested candidates please forward your profiles to parul.9a.sharma@niit.com
Parul Sharma
Global Sourcing Specialist, NIIT