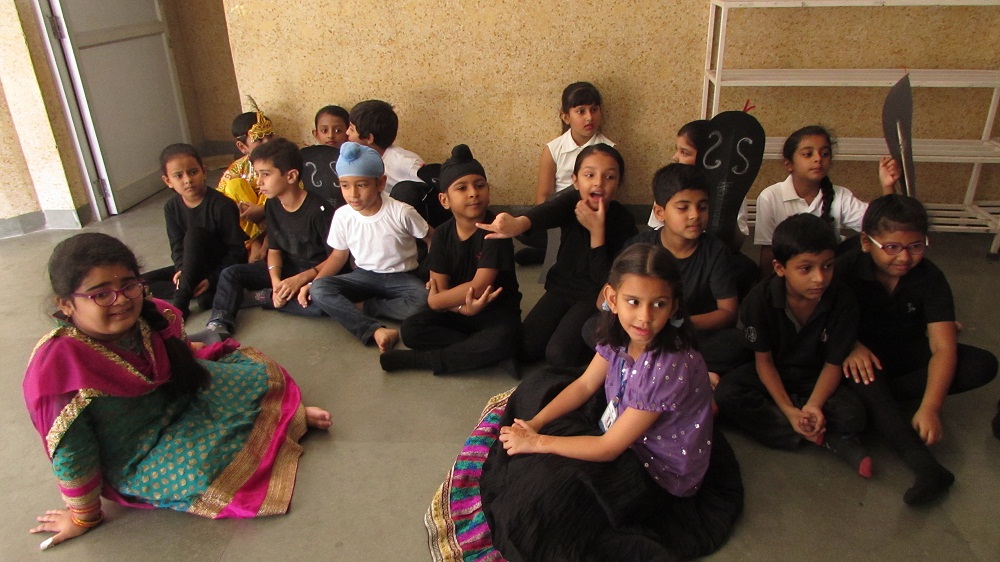 Pink Blue India is an incredible online store offering an amazing collection of finest kids clothing and fashionable accessories for kids in India. It announces the launch of its exclusive September 2016 Kids Clothing Collection which is a beautiful line of clothing dedicated to this month. Experience a fantastic range of designer clothes for children, special occasion dresses, party wear apparels for kids in latest designs and cuts that impeccably transform the look of your baby.
Ms. Aastha Agarwal, the co-founder of Pink Blue India shared her excitement on this new line of kids clothing for September 2016," September marks the beginning of feasts and festivals in India. It is also the month when we experience transition from warm weather to slightly cold weather. Our September 2016 Kids Clothing Collection takes into account every need of this month. We have come up with unmatched designs, prints and patters that complement the season and are also fit for the upcoming festive season. Our delightful launch focuses on pretty ethnic wear for boys and girls, special occasion gowns and dresses for princess like look, formal clothes, designer clothing for toddlers and enchanting apparels for little babies. Our latest range promises a chic look for your cute babies.
Be it a festive celebration or wedding or birthday party, with these swanky clothes, your child is going to rock every gathering!!!!! Whether you are looking for clothes for your own child or you are looking for some exclusive attire to gift someone, we have it all. Set your filters and start shopping for trendy clothing and amazing accessories for your babies. We also offer custom made kids clothing so that you can dress up your baby in his favorite color and style."
The advent of September suggests that we need to change the wardrobe of our baby from strictly summer dresses to clothes which can cover them comfortably. Without settling with style, we want to dress up our cute fashion lovers in clothes that take care of changing seasonal needs and also strike perfectly with the fashion rules. Shop online in India clothes designed using warm colors, slightly cozy fabrics and cuts that cover the babies. You can also switch from sandals to shoes along with socks to keep your kid warm.
Select from gorgeous summer coats to add a formal finish to your kid's clothing. Buy different layers in beautiful colors to create a unique style statement for your child. You can also opt for custom kids clothing to give your baby a personalized look for parties and special events. With enticing September 2016 Clothing Collection for kids, give your baby a wonderful makeover for the season.
Pink & Blue India is the right choice to get the best of the clothes and accessories for kids in India. Enjoy a mind-blowing collection of special occasion dresses, fashionable birthday apparels, designer wedding clothes and delightful ethnic festive wear clothing for kids of all age brackets. Add a contemporary touch to your child's wardrobe with these stylish clothes that promise to take your baby's style quotient to another notch. Get the amazing range of seasonal clothing designed with trendy fashionable designs. Buy these cute and colorful apparels to dress up your baby girl or baby boy in wonderful dresses that promise a unique and stylish look for your child. So go on and shop for stately designs and prints that are perfect for the season.