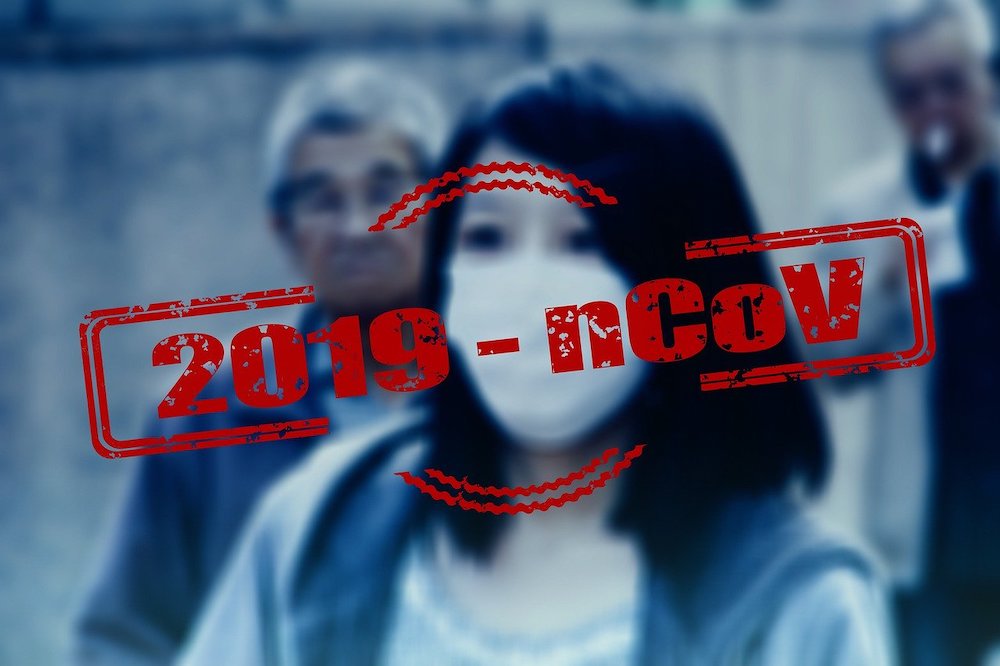 Chinkungunya is a viral disease spread by mosquitoes that bite during daylight hours. It cannot be transmitted from person to person. More than 1000 cases of the illness have been reported across Delhi NCR. Media reports claim 11 people died of chikungunya related complications, although this is yet to be officially confirmed. More than 12250 cases of chikungunya have been reported across India until the end of August, according to National Vector Borne Disease Control Programme. Is the city in Chikungunya Paralympics or part of Propaganda Artists strategic panic plans to save the jugaadu networks and gymkhana's dengue queen breeds?
Karkardooma is at the epicentre of Delhi's chikungunya outbreak, among the worst the Indian capital has ever seen. A commercially available vaccine exists for yellow fever, but not for chikungunya and dengue. Locals have claimed that authorities have stopped anti-mosquito fumigation in the neighborhood, all is fair in fooling voters and regaining golden days of loot for older / bigger parties and their shameless chelas!
Though free treatment was on offer at the government hospital under a KM away from their home, they sought paid care from health-care pros – commonly called private doctor or clinic who were subsidized by sucking poor taxpayers in first round. This is result of the deep ChorBhakt culture across all walks of life, fueled by #PropagandaArtists buck twists "Sabse Bada Hai Rupaiya" – cronies promoted as robinhood savior and what not.. #AabKyaKare?