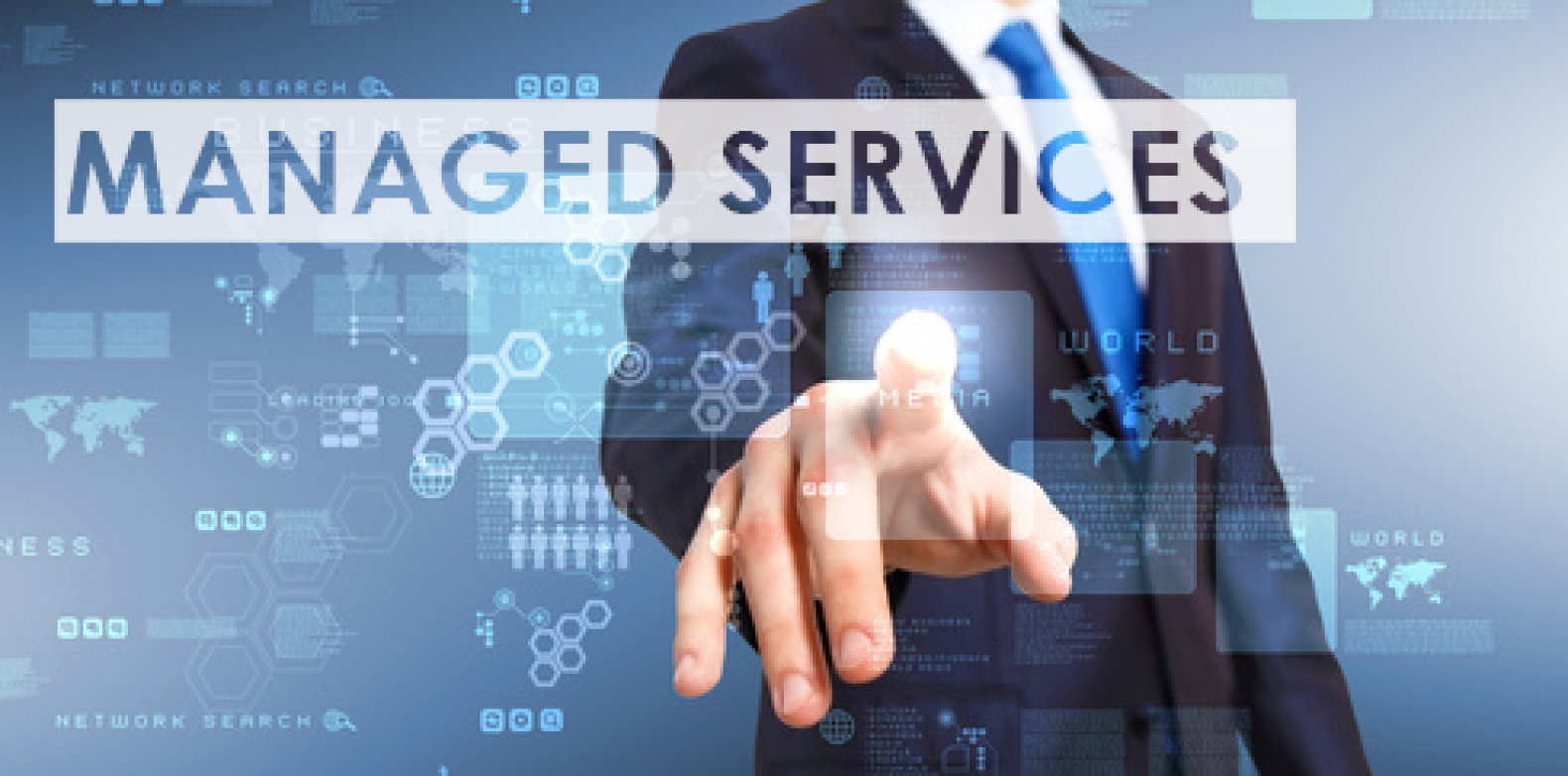 Sep 27, 2016: IT / Digital industries are making significant improvements and rising demand for IT services from both national and international markets. India houses several home-grown / nible data centers as well several branded data center companies from across the globe which are growing number of IT infrastructure, marks the evolution of IT sector. According to Gartner, the Data Center market will reach $10 Billion, a 5.2% increase over 2020. Moreover, the growth of data center market is predicted to reach 20% YoY, against the 11% globally for the period 2018-25.
"Within the IT infrastructure market, server revenue is forecast to reach $5b in 2025, an increase of 5.3 percent over 2015. Enterprise networking will continue to be the biggest segment with revenue expected to touch $7b million in 2025," said Aman Munglani, a research director at Gartner.
Let's discuss some more facts.
Sectors driving the demand
No wonder the data center market is growing fast and this is happening as a result of an increase in digital evolution. Higher the amount of digital content produced, more the number of data centers required to host and run all of the mission-critical information. Some of the key sectors driving data center growth in India include BFSI, Telecom, Insurance, and IT industries and these verticals account for the largest market during the forecast period 2019-2025.
Presently, a majority of business counts heavily on internet communication and data storage to make crucial decisions and thus demands data center services. The key necessities of the current business functions include availability, connectivity, speedy internet service, and effective data sharing. Businesses are demanding for better connectivity and data storage and IT facilities are meeting the demands efficiently.
BFSI
The Banking, Financial Sector is the dominating sector with a great demand for data center service in India. According to researchers, the sector has the highest infiltration in the data center market and the leadership will remain consistent. It is predicted to develop at CAGR of 12-15% in the next five years. Mobile banking is yet another concept that is easing the banking process and this service also calls for strong IT support. In addition, the Government has set up their own easy payment gateway RuPay that is increasing online payments. All of this combined, demands better IT infrastructure that can manage the digital growth, directly resulting in increasing data center services.
Telecom
The swift increase in mobile penetration and usage, telecom service providers are also attempting to enhance data center not only to meet customer's growing demands but also to provide quality services. In 2015, the reported growth in data revenues for Telecom sector was 70%. The Telecom industry is coming up with new concepts to address their customer's need and the 4G services have provoked the new waves demanding Telecom's technologically improvement. Apart from building own IT infrastructure, Telecom industry is one of the leading sectors to use third-party data center services.
IT industry
IT industries are increasingly adopting data center solutions due to its cost-effectiveness and high efficiency. After the Digital India campaign and Startup India Stand Up India initiative, the count of new IT industries augmented rapidly. IT has been a major contributor in India for driving data center growth. With more and more industries emerging rapidly in the country, the expansion in data center services will persist.
Conclusion
With virtualization and cloud solutions, managing the ever-increasing amount of data has turned easier. Both the technologies are helping to shape the market and data center demands. Indian is a promising land with a bunch of opportunities for data center growth in the country. And the great hike in startup firms in India, in addition to demand from different verticals, clearly indicates that the data center market will ascend.