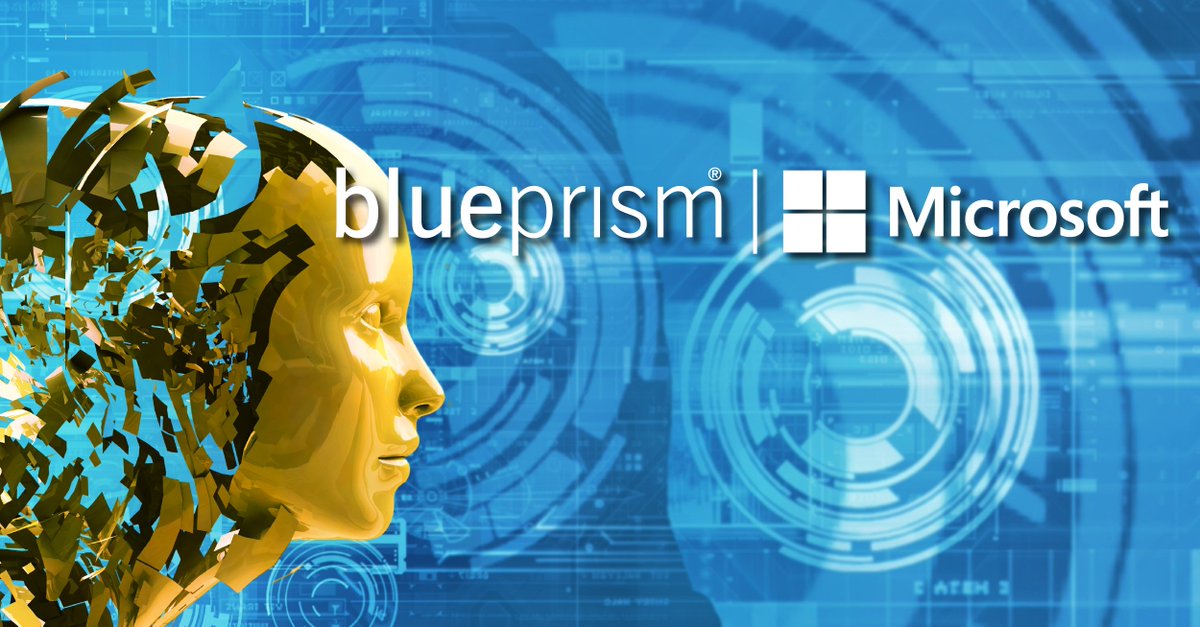 A prominent IT consulting Company is exhibiting at National Summit on Innovation and Technology (NSIT) a pre-vibrant Gujarat Global Summit event. This summit will be conducted on 30th September and 1st October at Mahatma Mandir, Gandhinagar, Gujarat. It will exhibit at Stall 3B. NSIT Summit will serve as an exclusive convergence of startups, industry leaders and software solution providers.
With over 14 years of experience, it offers a proven track record of delivering best-in-class mobile and web development services to startups, SMEs and large enterprises across every continent. The company offers a host of services from Web and Mobile Application Development, Cloud Integration, Big Data Analytics, Internet of Things, Wearables and IT Consulting to transform business and stay ahead in completion.
Offers a wide portfolio of past work, in-depth technology expertise, industry recognition & awards, global reach, as well as the ability to consistently deliver exceptionally high-quality and scalable solutions. Team has successfully developed and deployed 3500+ web apps and 950+ apps for iOS, Android, and Windows for clients across 102 countries. The company's domain expertise spans over 33 industries.
Committed to quality, technological excellence and innovation, has won several awards and accolades such as ICT4SD's ICT Awards The EXCELLENCIA for Best ICT Company, Deloitte Technology Fast 50 India Award, Deloitte Technology Fast 500 Asia Pacific Award, Aegis Graham Bell Award, WQC (World Quality Commitment) in Paris, GESIA Award for being "Best Mobile Application Development Company".
Collaborates with companies throughout the development process till the final deployment and support with ultimate aim of helping companies overcome business challenges & process bottlenecks by integrating new technologies and industry best development practices. (Sep 29, 2016)