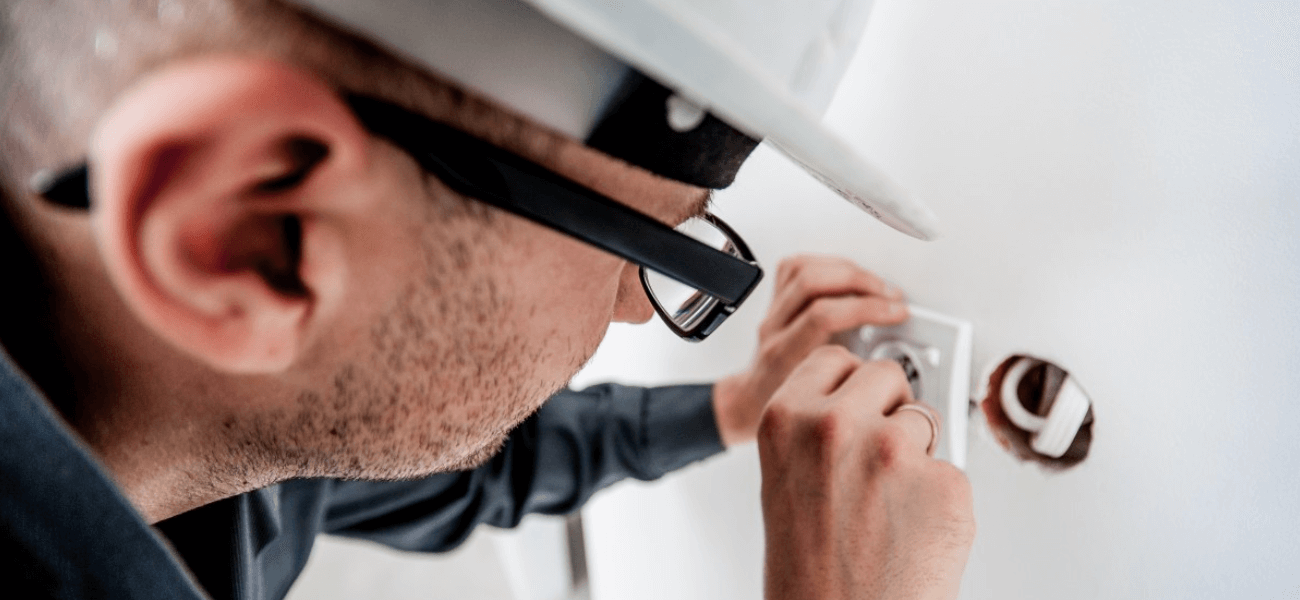 Nagapattinam, September 29, 2016. Freudenberg, the values-based technology group, works continuously to fulfill the promise of its global brand positioning statement: Freudenberg best serves its customers and society. The Freudenberg Training Centre in Nagapattinam, India which lies at the heart of Freudenberg's Corporate Social Responsibility initiative in India recently launched an electrician course as part of its training program. The course aims to train young people from disadvantaged backgrounds and help them earn a sustainable livelihood.
Classes for the academic year 2016-17 started for all courses. For the first time, 21 students have been enrolled for the Electrician trade. The Centre currently offers courses in Welder, Machinist, Fitter, and Mechanic Motor Vehicle (MMV).
The curriculum involves industry-relevant vocational training along with life skills such as fluency in English and computer literacy. The duration of the training is two years. Minimum eligibility criteria include a pass certificate in 10th board or equivalent and an age requirement of between 17-40 years.
An application for Electrician trade approval was submitted in April 2016. An inspection by authorities nominated by the quality council of India on behalf of the NCVT (National Council for Vocational Training, a department of the ministry of employment and training, Government of India) took place in May 2016. Final approval for the course was received recently.
"We recognized that skills development is essential as part of the drive to build on India's socio-economic infrastructure. Bridging the critical gap between manpower availability and employability is important to provide sustainable livelihood opportunities," said Georg Graf, Regional Representative India.
"We took a holistic approach in our efforts and are ensuring not just job-oriented training which is provided at a fraction of the cost to underprivileged young people, but we are also helping those people who have been trained to find employment through our partnerships with industry. We have significantly scaled-up our training capabilities over the years," he added.
400 students have graduated from the Freudenberg Training Centre with 90 percent of those trained securing jobs immediately with various organizations including reputed corporate houses like TVS Motors, Renault-Nissan and Ashok Leyland among others. Freudenberg Group's India businesses have also recruited many students.
The Freudenberg Training Centre (FTC) is well-known in the area, especially for the services it promotes. This in turn shows that the work taking place in Nagapattinam is definitely improving the lives of the residents in the region.
"Having achieved reputation and recognition, it motivates us to produce even better facilities for the students. We are also encouraging girls to join the course," said Graf. In order to create a congenial atmosphere for girl students to join and study at the Freudenberg Training Centre, two female training officers have also been appointed recently. This has resulted in a batch of girls joining the Electrician trade course.
The Centre itself was originally established back in 2008, following the devastating tsunami which hit South East Asia in 2004. Freudenberg made it a point to give back to society through the provision of training for young people, opening up opportunities for them to help themselves, at the same time as boosting the region's economy.
About Freudenberg in India
Freudenberg has held business ties with companies in India for more than 90 years. The Group employs some 2,800 associates at 50 locations. Freudenberg in India recorded sales of Rs. 1,553 crore in 2015. For further information please go to freudenberg.in.
About the Freudenberg Group
Freudenberg is a global technology group that strengthens its customers and society long-term through forward-looking innovations. Together with its partners, customers and the world of science, the Freudenberg Group develops leading-edge technologies, and excellent products, solutions and services for more than 30 market segments and for thousands of applications: seals, vibration control components, nonwovens, filters, specialty chemicals, medical products, IT services and the most modern cleaning products.
Innovation strength, strong customer orientation, diversity and team spirit are the cornerstones of our Group. Commitment to excellence, reliability and pro-active, responsible action belong to the company's core values lived for more than 165 years. In 2015, the Freudenberg Group employed over 40,000 people in some 60 countries worldwide and generated sales of more than 7.5 billion Euros (including pro-rata consolidation of 50:50 joint ventures). More than 400 young people have successfully completed vocational training For more information, please visit freudenberg.com.