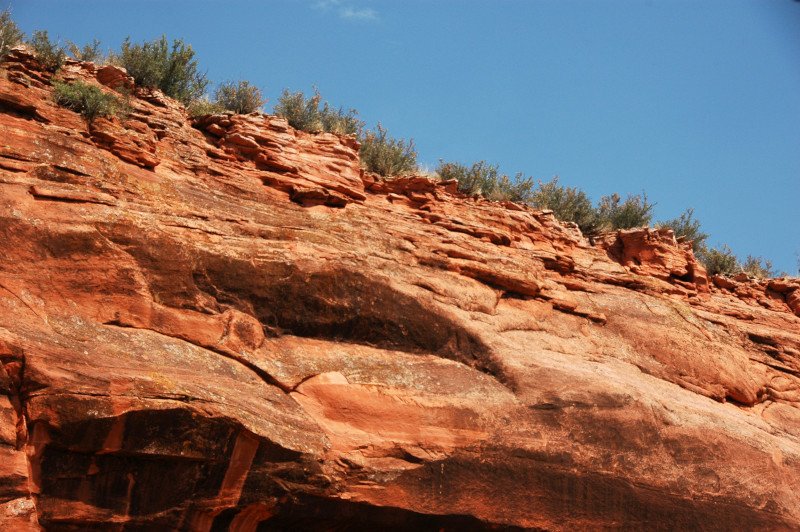 The Natural Stone Industries, which come under the category of Ornamental or Decorative building stones like Granites, Marbles, Sandstones, Slates, Quartzite etc., and ancillary and auxiliary Industries of Machinery, Tools, Consumables related to Stone Industries. Participation from leading Architects, Hoteliers, Builders, Real Estate Promoters, Town Planners, Decorators & Designers, Interior Designers, Stone Quarry Owners, Stone Processors, Importers & Exporters, Traders, Transporters of Stone Products in the Natural Stone Industry.
Andhra Pradesh, Rajasthan
Telangana, Gujarat
Tamil Nadu, Odisha
Karnataka, Madhya Pradesh
Kerala, Uttar Pradesh
Chhattisgarh
Out of the above states Telangana and Rajasthan follow an industry friendly policy.
About 15 lakh people are employed in the mining / quarrying operations in the country.
India is exporting to more than 90 countries.
India is also importing from other countries for process and re export.
Federation recommends Open General licence for import of granite blocks.
Imports from other countries necessitated since, there is a shortage of raw material due to non – grant of fresh leases and non renewal of existing leases.