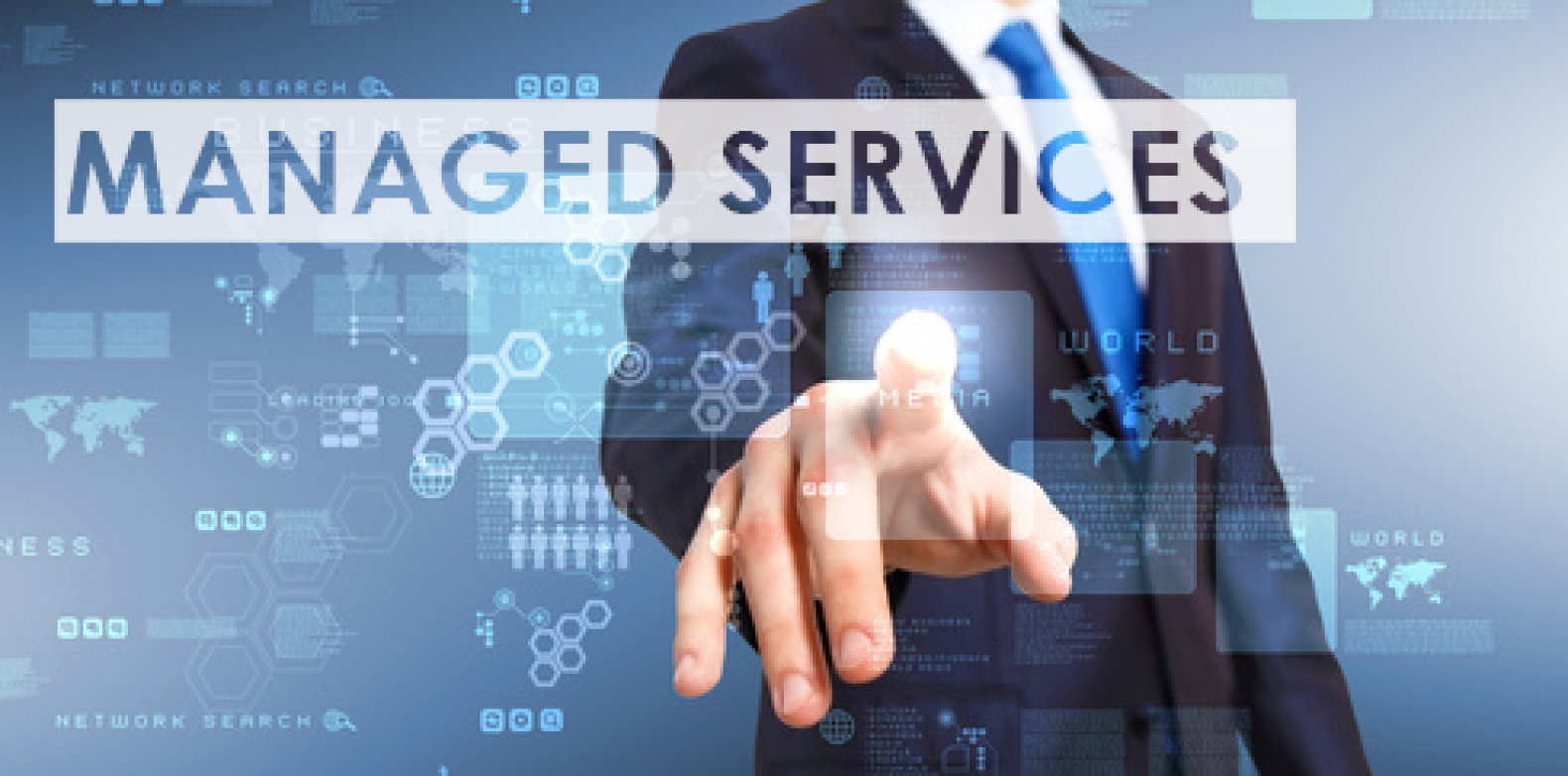 Oct 12, 2016: As an IT operator, you must at some point in time, felt that your IT strategies aren't just enough. IT managers are always buried under the pressure of innovating its existing technologies to meet the demands of the future effectively We do realize the crucial part the technical world plays to upkeep a competitive edge in the market and promote business growth. In spite of this, many are still fighting to match pace with the evolving landscape and successfully achieve their business goals, based on their current IT strategies.
Reassessing data center strategy
There are certain instances that make organizations reconsider their strategy one of which is when they experience service disruption, they may think of improving and implementing a different infrastructure strategies to prevent such future interruptions. Next comes the tension generated when businesses gets confused in aligning the traditional data center strategy with the new business.
Given the fact that the number of data centers in India is going upward, the problems of aging infrastructures has become more common. The new technologies are overpowering the traditional infrastructure that creates additional issues while replacing the legacy strategies with new ones. Over the course of time, the aging infrastructure only becomes more complex and the increasing complexity, attached with static finance and surging expenditure, altogether can impact the transparency crucial for optimum performance.
At instances, traditional systems fail to maintain pace with the emerging technology that results in inefficiency in delivering the level of quality, performance and integration required. What's more is that these issues restrict customers from implementing the latest invention needed to keep up in the industry. The point here is simple. If you data center can't manage the emerging trends or meet your demands, then your business is bound to suffer because ultimately, you'll be receiving bad services. So the conclusion is that the traditional data centers isn't just creating issues for service providers, bit significantly hurting clients as well.
Modernization is the key
Data center operators can no longer rely on traditional and closed-loop equipment if they really want to modernize. There are a certain strategies that can be deployed to advance legacy infrastructure and enhance quality of services provided. One of the techniques that could help improve efficiency and cut down energy consumption is data center consolidation. Moreover, virtualization can be another key concept to improve resource consumption and upkeep energy efficiency by restricting system from using computing power when not required.
CIO Brian Haugabrook pointed his theory that he has moved several applications to the cloud, just like other CIOs and plans to move most of them soon in the future. "Over the next three to five years, I'd say 80% of our services will be in the cloud. But there will always be a need for services on campus," he said. He mentioned that he would keep the door-locking and fire alarm systems, along with closed-circuit security systems with its high bandwidth in his IT infrastructure only and this will not require cloud solutions for them to work.
For example, he plans to keep the door-locking and fire alarm systems in his own data center, where he isn't reliant on a connection to a cloud provider for them to work. His closed-circuit security system, with its high demand on bandwidth, will stay in his data center, too.
Apart from that, Schneider Electric highlighted a crucial point that is continual maintenance of the data center. Besides, it also mentioned that it's essential to understand and determine the best times to replace outdated equipment with new ones. Because maintenance can't always solve all the issues and sometimes it's best to replace traditional systems with better ones.
About Web Werks India Pvt. Ltd.:
Web Werks is an India-based CMMI Level 3 Web Hosting company with 5 carrier neutral data centers in India and USA. Started in 1996, Web Werks has served several Fortune 500 companies with successful projects in the areas of Web Hosting, Data Center Services, Dedicated Servers, Colocation servers, Disaster Recovery Services, VPS Hosting Services, and Cloud Hosting.
For further information contact:
Web Werks India Pvt. Ltd.