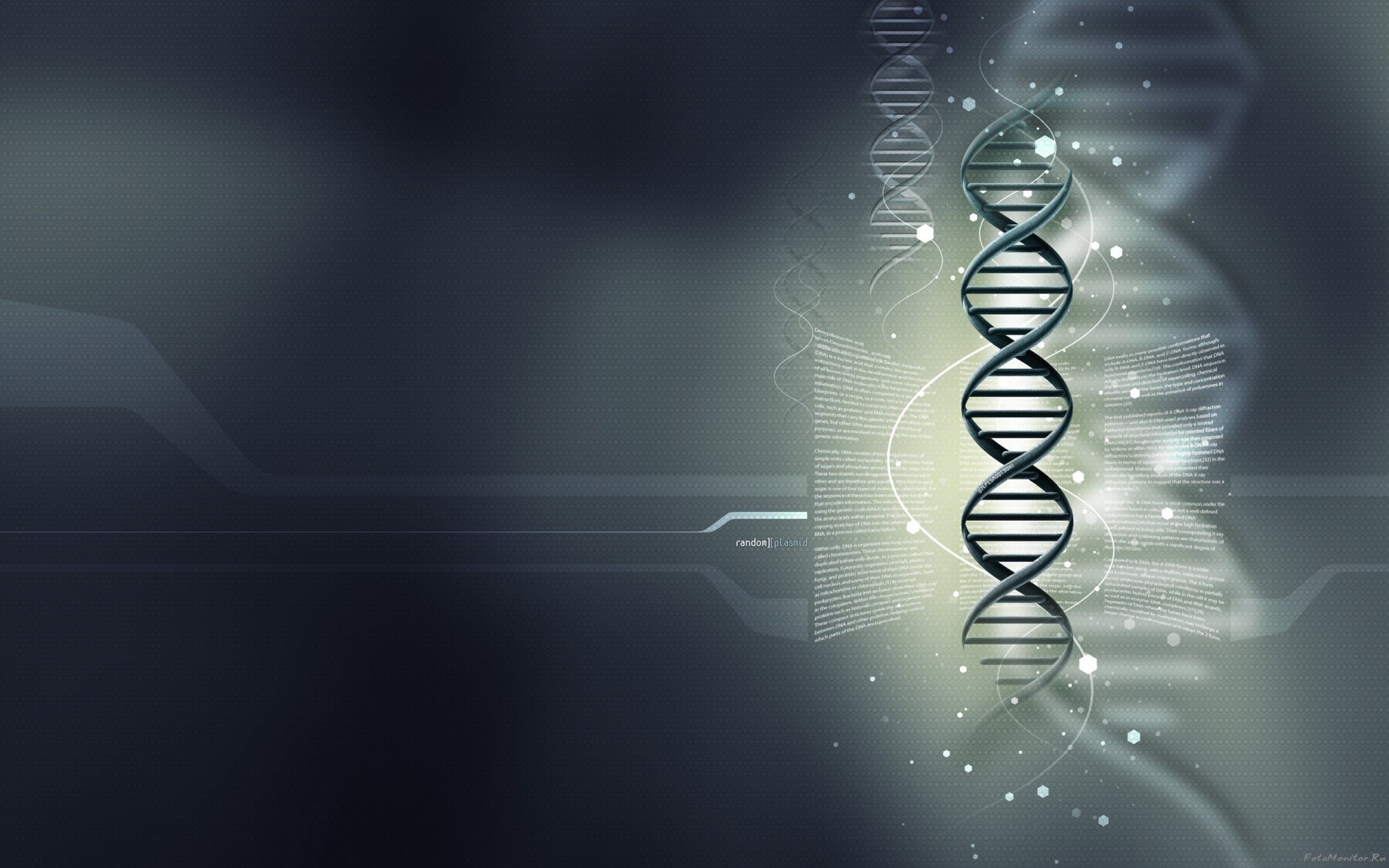 Insights on the changing trends and key issues within the Latin American Energy Drink market. The publication includes an insightful analysis of volume (M liters) and growth (Y-o-Y) trends, consumer behavior, packaging trends, leading players and distribution trends within Latin American Energy Drink market. The analysis of the aforementioned trends has been done across seventeen individual countries in Latin America: Argentina, Bolivia, Brazil, Chile, Colombia, Costa Rica, Ecuador, El Salvador, Guatemala, Honduras, Mexico, Nicaragua, Panama, Paraguay, Peru, Uruguay, and Venezuela.
Economic Environment of Latin America
Latin America comprises of a total of twenty countries including ten republics of South America, six republics of Central America, Mexico, Cuba, the Dominican Republic, and Haiti. History of Latin America's economy can be based at the three decades after World War II, when it experienced a blooming increasing in GDP, growing at around 5%. However, the weakness of its economic structure was revealed in the crisis of the 1980s. This led to various reforms in economic structure in order to come with a more stable economy which will thrive and make it significant in international arena.
This proved useful as Latin America went through a steady growth coming into the 21st century with average annual growth of 4.2%. However the bright sunlight seems to be fading quickly, as Latin America is getting trapped in the darkness of recession. Latin American Economy has went through a near free fall kind of experience, with contraction in Q3'15 and Q4'15 being quoted as the sharpest fall in last six years. The overall GDP of the region is estimated to have decreased Q1'16 suggesting overall weakness in economy. One of the many reasons for this downfall was the dramatic drop in commodities price, which resulted in sharp decline in export revenues of commodity-driven Latin American economy.
The three pillars that form the majority of region's GDP i.e. Brazil, Ecuador and Venezuela have been shaken. Brazil, the region's largest economy, is experiencing its deepest recession since the 1930s. Ecuador is also suffering an economic breakdown due to earthquake. And lastly Venezuela seems to be engrained in profound political and economic crisis and there is no indication for this crisis to be over anytime in the near future. Meanwhile, in Mexico, economic activity is on the up but at a very slow rate. Colombia's economy, though not at the heights where it used to be once, is relatively stable. Peru as a result of its business-friendly economic policy framework is on a growth cycle moving up at the top of its potential. But the impact of economic downfall of the major countries is so severe that recession is expected to deepen this year. As per recent analysis, the region's economy will contract 0.4% this year, which, if true will lead to the first incident when Latin America has registered two consecutive years of negative growth after 1982 and 1983.
Brief Overview of the Energy Drinks Market in Latin America
Energy drinks come under the category of non-alcoholic beverages intended to energize the consumers mentally & physically.Energy Drinks is the most dynamic segment of the Soft Drinks market in Latin America with Brazil leading the energy drinks market in the region capturing around one-half of the global volume, followed by Argentina and Mexico. Chile and Colombia has also shown significant volume growth in recent years. Increasing urbanisation and the expanding middle (more than 50% of Latin American Population) class has been the main influencing factors of the Latin American Energy Drinks market. Recently, the market has gained extreme popularity, especially among young consumers and the producers have also responded in line with the increased demand through launch of new products with natural ingredients.
Looking at the current landscape of the Energy Drinks market in Latin America, the market is dominated by the regular energy drinks segment with approximately 96% market share, rest captured by the sugar-free segment. Low price along with easy availability of regular energy drinks helps drive growth of this segment. Red Bull is the leading brand in the Latin American energy drinks market, followed by Coca Cola. Regional brands also have strong presence in the market such as Speed in Argentina and Volt and Vive100 in Colombia. Key distribution channels through which the Latin American energy drinks are retailed include Off-premise channels (Hypermarkets & supermarkets, convenience stores etc.) and On-premise channels (restaurants, bars, pub etc.). The Off-premise channels including the modern retail channelsdominate the distribution channel, reason being the presence of a strong retail network in the region.
Major Players in Latin American Energy Drinks Market
Latin American Energy Drinks Market is becoming highly competitive with increasing entrance of new leading international and domestic brands in the market. The leading market players in the market include: Petropolis, Red Bull, Guaraviton and Coco-Cola.Other prominent vendors in the market include AJEGROUP, Corporación Lindley, Empresas Polar, Montevideo Refrescos, Quala, Postobon, Organique, Rad 60, Flash Power, and Flying Horse.
The fierce market competition has encouraged market players to focus on their pricing strategy, innovative packaging, product offerings, and distribution strategies.
Latin American Energy Drinks Market Prospects
Over the review period (2010-2021), the Latin American Energy Drinks market has shown robust performance in most of the countries. The positive growth trend is expected to be followed over the years as well, on account of key driving factors: rising disposable income & expanding middle class, modernising retail channels, sudden popularity, busy lifestyles of consumers etc. The launch of new types of energy drinks and increasing investment in the market by producers, higher profit margins, is expected to fuel the Latin American Energy Drink market in coming years.The market competition, as a result,is expected to intensify even more in future. Modern distribution channels such as hypermarkets & supermarkets and convenience stores will continue to expand their operations.
Especially, Brazil is expected to continue to rule the Latin American Energy Drink market through rocketing growth in sales volume over coming years. The launch of new energy drinks in PET bottles and the expanding richer middle class are the key driving factors in Brazil. Intensive advertisements and innovative packaging by companies such as Red Bull are targeted to attract the young consumers. Also, the 2016 Olympics to be held in Brazil is expected to boost the sales growth.
Key Topics Covered in the Report
• Detailed profile of Energy Drink Market in Latin America.
• Overall volume & growth analysis of Energy Drink Market in Latin America
• Country wise volume & growth analysis of Energy Drink Market in Latin America
• Consumer demographics, trends and behaviours
• Key consumer trends which will influence Energy Drink consumption
• Historic and forecast consumption values in the Latin AmericanEnergy Drink Market
• Competitive landscape of the Latin AmericanEnergy Drink Market
• Distribution channels & Packaging landscape of the Latin American Energy Drink Market