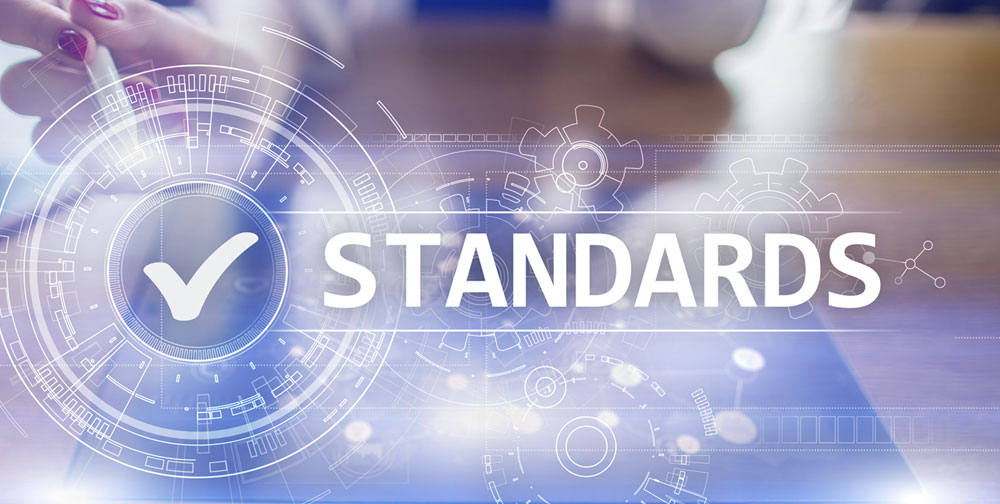 Oct 26, 2016: Announcing achievement of provisional accreditation from the Ministry of Electronics and Information Technology (MeitY) for the Government of India. The accreditation will now enable the TIER IV data center service provider to help Central Government organizations to leverage innovative and advanced cloud services.
Initially, the Ministry of Electronics and Information Technology (MeitY) had projected to empanel a set of private cloud service providers for rendering government services with the intent to support the accelerating demand for computer resources from government organization. This GI cloud initiative is termed as MeghRaj. Recently in September, MietY released the list of CSPs that successfully made it through the evaluation process that included Web Werks as one of them.
"As the government seeks innovative IT solutions, we're delighted that Web Werks is now a part of this e-governance initiative and we'll be able to deliver our cloud-based services to the public sector organizations. Our cloud solutions will help enhance e-governance, achieve higher efficiency and drive digital transformation, which will ultimately aid our local audience," said Nikhil Rathi, CEO, Web Werks Data Centers.
With all that said, the IT ministry will now be able to utilize cloud services from the private service providers in addition to National Cloud Services offered by NIC data center for their e-governance. The IT ministry also looks forward to improving security and privacy protocols, and the collaboration with private cloud service providers will help achieve the objective. Web Werks has been delivering cloud services for more than a decade now and have served some market leaders and government entities as well. Hence, the service provider is optimistic and aims to take the best advantage of this initiative by serving a large audience efficiently with innovative cloud solutions.