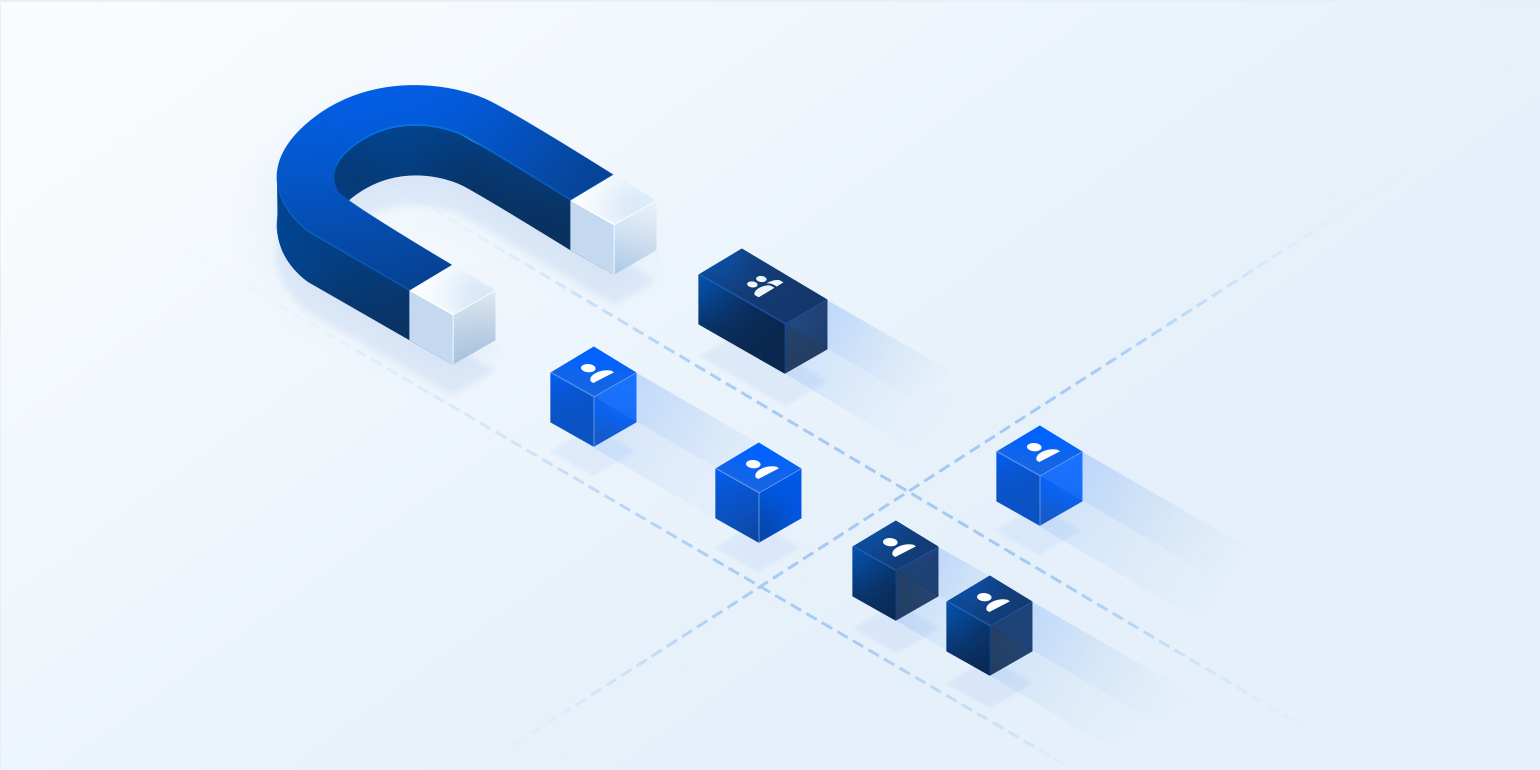 Oct 27, 2016: Excellential Consulting Private Limited, a new-age training marketplace and Letssamvad, an employee engagement software company, have announced a strategic tie-up to co-distribute their product-lines. This would happen by distribution integration via their sales channels. The partnership would entail Excellential, including the Letssamvad Employee Enagagement app and feedback system, into its portfolio and vice-versa Letssamvad would leverage the Excellential ICMS platform (Integrated Capability Management System) and Training Analytics in its sales pitches.
The tie-up was consummated at Hyderabad on 26th of October 2016. An MOU was signed by Ms Pooja Singh (Cofounder of Excellential) and Mr. Manmeet Singh (Cofounder of Letssamvad). The brass-tacks of the MOU includes- online and offline Cross-promotions, website and App alignment and channel collaboration. Speaking on the occasion Ms Pooja Singh commented -"This tie-up assumes significance as we see value creation for both Excellential and Letssamvad customers"
Mr.Manmeet Singh was also enthused about the partnership and averred-"Both organizations are going to infinitely benefit by combining the channel strength of each other and we see a long term association of Letssamvad and Excellential". Letssamvad is headquatered in Bangalore and offers a host of connected feedback handles that help organizations, managers and employees create a culture of leveraging feedback.
Excellential Consulting is registered in Pune and has a pan India presence with a network of 300 trainers and are creating a mammoth training marketplace.