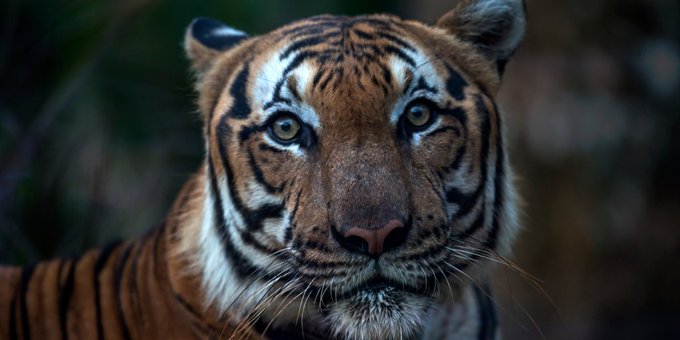 Oct 27, 2018: Global Animal Health Market – Inclining Pet Adoption and Awareness among Animal Husbandry Farmers to Foster Growth includes the market share contributed by sales of livestock, companion animals and other animal health products globally for maintaining well-being of animals. Further, is also differentiated by products which include parasiticides, biologicals, feed additives, and anti-infectives. The market is also segmented by five geographical regions – North America, Europe, Asia Pacific, Latin America, and Rest of the World.
Detailed snapshot on key regions of the market which includes North America (US and Canada), Europe (UK, France, Spain, Germany, Denmark, Rest of Developed Countries, and Emerging Economies), Asia Pacific (India, China, Japan, and Australia), and Latin America (Brazil and Mexico) is included to elucidate facts about the market in detail. Highlights the detailed information about major drug manufacturers in the global animal health market and their respective shares by revenue in 2018. Various marketing analysis factors such as trends and developments and Porter's five forces analysis are also added in the study for clear understanding about the factors responsible for present scenario of the market. The future analysis of overall global animal health market has also been discussed along with recommendations from analyst view.
Global Animal Health Market
Rising awareness for pet health worldwide, increasing demand for livestock derived products and increasing disposable income of people in emerging economies are the major factors which have driven the animal health market globally. Increasing prevalence of zoonotic diseases globally, further acts as catalyst for augmenting the revenue of animal health market.
Animal Health Market Segmentation
By species, livestock segment dominated the animal health market with the revenue share of ~% in 2018. Rising consumption of meat globally is the major factor which is responsible for high demand for animal health products among livestock animals. Additionally, rising government regulations towards the demand for healthy meat availability for consumption further elevates the market. Health products manufactured for cattle use dominated the livestock animal health products with the revenue share of ~% in 2018. Companion animals followed livestock animal with market share of ~% by value in 2018. Increasing trend of keeping pets especially in emerging economies coupled with the rising awareness among pet owners about the well being of animals is the major factor which has driven the market of companion animals globally.
By products, parasiticides dominated the market with the revenue share of ~% in 2018. These products are used for controlling internal and external parasites in livestock and companion animals. The major example of their use includes prevention of flea and tick infestations and internal parasites like tapeworm in companion animals. Biologicals including all antisera, viruses, toxins, serums or any products from natural or scientific origin derived from animals to improve immune system, also forms an important segment. Vaccines form an important part of veterinary biological market with segment capturing a revenue share of ~% in 2018.
By geographical regions, North America dominated the market with revenue share of ~% in 2018. Economic stability among animal owners to opt for expensive healthcare products for animals and awareness among people about available treatment options are the major factors which have driven the animal market in North America. Additionally, presence of pharmaceutical giants in country, who tends to launch innovative products in market, further elevates the total revenue generated by market.
Competitive Scenario
Zoetis dominated the global animal health market with revenue share of ~% in 2018. Innovative products, diverse product portfolio for various species, broad product line, wide geographical presence, huge investment in research and development activities resulting in launch of innovative products, and protection of companies products by around 5000 patents are the major reasons which have led to the denomination of Zoetis. Other leading players in the market include Elanco, Merial, Bayer AG, Boehringer Ingelheim, Ceva Sante Animale, Virbac, Phibro Animal Health Corporation, and Vetoquinol.