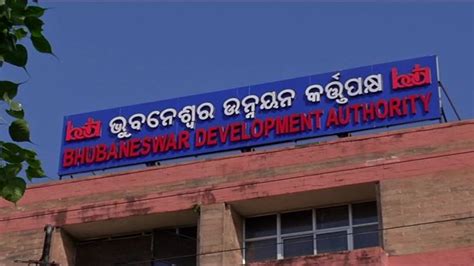 Oct 29, 2016: The development authority has finalised modalities to come up with its first housing project in public-private-partnership mode. The housing project – Nilamadhav Awas Yojna – will be built at Chandrasekharpur. This will be the first project under the ambitious Housing for All scheme, which the state government launched last year. The project will provide houses to nearly 5,000 inhabitants from the economically weaker sections of society.
"We have floated the tender and invited bidders to take part in it. Once it is done, the private partner will develop the project in 18 months and maintain it for six months," said Bhubaneswar Development Authority vice-chairman Krishan Kumar.
According to the project proposal, the authority will provide about eight acres to the private developer – of which five acres will be used for the project, while the rest will be given to the builder free of cost. The developer will use the three acres to recover the project cost. "Other states such as Maharashtra and Gujarat have adopted this model. In the plan, the private party will design, develop, construct, complete and hand over the project to us free of cost. In return, it will get about three acres for free, which it can use for commercial gain," said an official. The authority has hired Jones Lang LaSalle Property Consultant as transaction advisor.
The site developer will provide both social and basic infrastructure for the project, including shopping areas, parks, recreation centres, internal roads and more. "I'm happy that the administration is finally launching this concept in the city. Such projects are a hit in other states. I am quite sure it will be successful here too," said real estate developer Sangram Nayak.
The housing project will mainly accommodate slum dwellers, who now stay at Salia Sahi and Munda Sahi in Chandrasekharpur. "The government should ensure that eligible beneficiaries get houses in the project and also give us proper settlement during the development process. They should also bring in a mechanism for maintenance of the buildings in future," said Salia Sahi resident Tarini Jena. According to state housing and urban development department sources, the state government will undertake three such projects at Ghatikia, Nakhara and Pandara to accommodate 20,000 slum dwellers in about 5,000 houses.
Source: The Telegraph