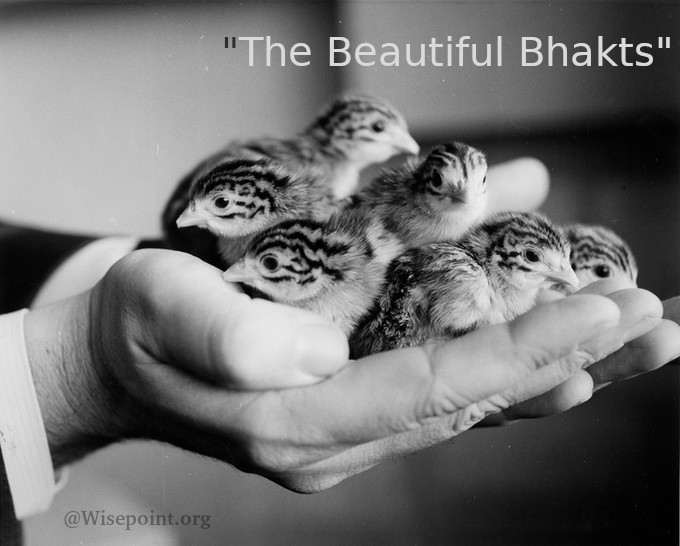 Media hype on Citizenship / Bhakt / Neta Acts. There are always voices of dissent to divisive ideas even as ministers smartly inviting intellectuals opposed to the move, to open TV showcases of all branding talks (thanks to Paid Media) on many such issues. No politics over religion, in theory, its more blatant in practice now. There are illegal immigrants in every country. If bhakts are so intelligent in filtering and identifying nationalism and nationalists, why not hire them for much needed jobs and spread them on global tour eyes open, start smart tagging! Why these expensive CAA NRC NPR Poha Halwa wasting tax payers money sucked from hard-working Indians?
They would continue to token protest against the move & ministers to raise voices to protect jati, mati, bheti (ethnicity, land and resources), no more than slogans (gimmickry) for marketing political campaigns. Protests against the Citizenship (Amendment) Bill have gone down via some hardcore committee chit-chats manthan and came out with flying saffron colors!
The bill will offer mercy citizenship to minorities from Bangladesh, Afghanistan and Pakistan, who fled to escape religious persecution and entered India without any valid documents, after six years of residence in India. Committees are formed to seek the views of gymkhana gangs of stakeholders. Desi bhakts who fled or dying to flee to non-Hindu Europe, Gulf or Americas for bucks, are some economic miracles or election donating asylums unlike these third-world ugly & poor refugees trying to invade our great civilization with empty nuclear bellies!
Some districts are becoming a bhakt minority and if the trend continues, bhakts will become minority in more districts. So citizenship amendment bill to find out which community / ideology has threatened to reduce the anti-national bhakts to a minority?
Source: The Telegraph