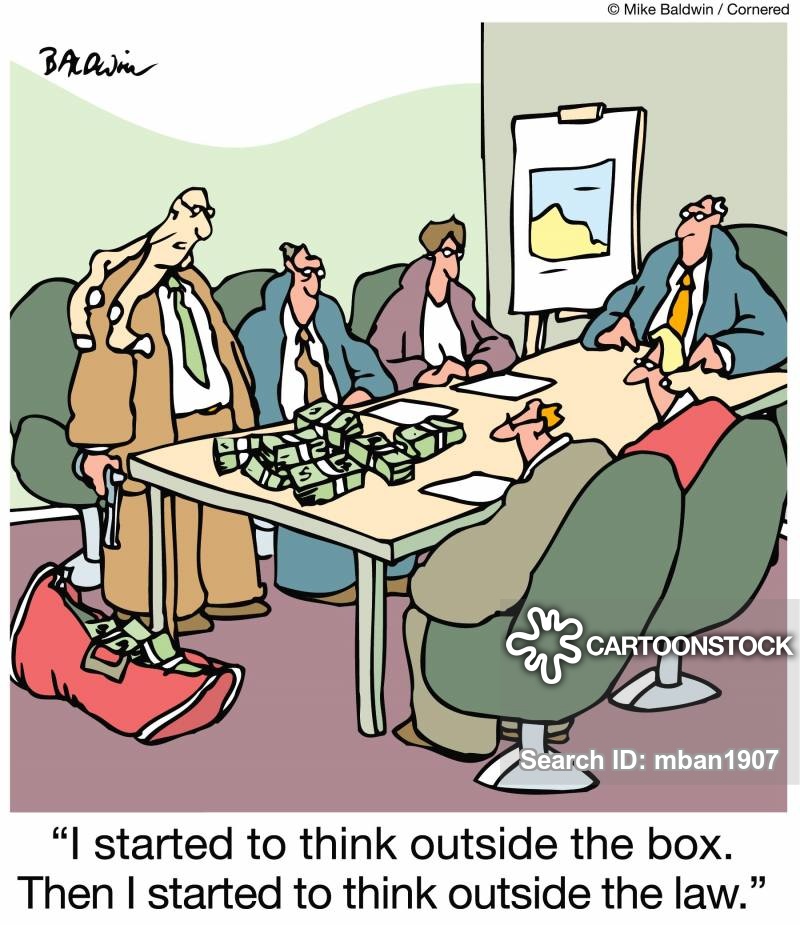 Nov 1, 2016: S&P today ruled out any upgrade in India's sovereign rating through 2017 despite policy stability and reforms, triggering a strong reaction from the government which asked the US-based agency to introspect as there was a disconnect between its thinking and investors' perception.
S&P Global Ratings maintained the lowest investment grade rating of BBB- with a stable outlook for India saying it wants to see more efforts to lower government debt to below 60 per cent of GDP and that it does not expect revenues to rise enough to meaningfully lower the deficit over the medium term.
"The stable outlook balances India's sound external position and inclusive policy making tradition against the vulnerabilities stemming from its low per capita income and weak public finances," S&P said in a statement.
The outlook, it said, "indicates that we do not expect to change our rating on India this year or next, based on our current set of forecasts".
Like S&P, Fitch Ratings rates India at BBB-minus, the lowest investment-grade, with a stable outlook. Moody's Investors Service rates India at an equivalent Baa3, but with a positive outlook.
The rating status quo triggered an angry reaction from the government with economic affairs secretary Shaktikanta Das saying that upgrade did not come despite the fact that reforms undertaken by India unparalleled any major economy anywhere in the world and that called for introspection on the part of the rating agencies.
India received $44 billion as foreign direct investment in 2015-16, and is forecast to attract about $60 billion in the current financial year.
Stating that there was a "disconnect" between what the rating agencies think and investor perception of India, Das said the government would continue to take measures to strengthen the economy, boost GDP growth rate and create jobs. "If the rating has not been improved, it's a matter which doesn't bother us so much. It's a question which calls for an introspection among those who do the rating," Das said.
Source: The Telegraph