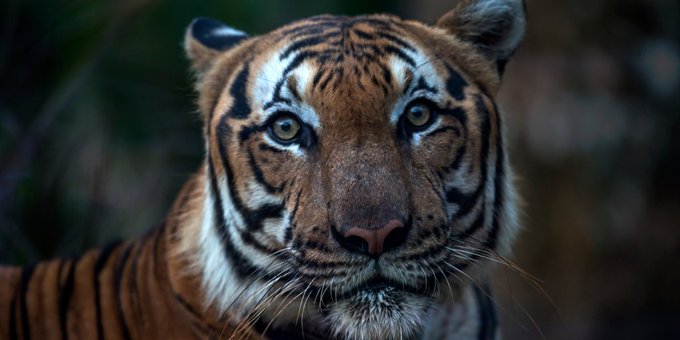 Nov 3, 2018: The animal health market is majorly driven by the growing demand for preventive animal health and nutritional supplements for the animals. Awareness among the owners of the companion animals and farm animals about the necessity of using the preventive measures coupled with the obligatory regulations which necessitates the use of vaccination has resulted in high use of biological in the nation. In addition to this, rising occurrence of zoonotic diseases, elevating pet ownership, need to increase production of farm animal products, simulative regulations for animal health drugs approval, and continuous innovation and development of animal health products by the US based companies are other major factors which have driven the animal health market.
Parasiticides dominated the animal health market owing to the rising adoption of pets in the US in addition to awareness among people about the use of parasiticides for the prevention and treatment of fleas, ticks, and other pests.
High adoption of pets in the country especially dogs and cats is one of the major factors which has been driving the market for companion animal health products. On the other hand, the meat and poultry industry in the US possessed 8.6 million chickens, and 33.2 million cattle. Rising demand for animal derived food such as milk, eggs, and meat has resulted in high demand for livestock health products.
The animal health care market is quite concentrated amongst the major players across all the regions in the world. It has been witnessed over the years that the large scale producers or marketers of animal healthcare products have continued to maintain their dominance in the industry either through acquisitions, alliances or expansion of their business segments in the emerging or potential markets. This has been clearly evident from several strategically planned acquisitions and partnerships that have taken place in the recent years.
A comprehensive analysis of the animal health market includes the market share contributed by the sales of livestock, companion animals and other animal health products globally for maintaining wellbeing of animals. Differentiated by products which include parasiticides, biologicals, feed additives, and anti-infectives. Segmented by five geographical regions across the globe – North America, Europe, Asia Pacific, Latin America, and Rest of the World. Detailed snapshot on key regions of the market which includes North America (US and Canada), Europe (UK, France, Spain, Germany, Denmark, Rest of Developed Countries, and Emerging Economies), Asia Pacific (India, China, Japan, and Australia), and Latin America (Brazil and Mexico) is included in the report to elucidate facts about the market in detail. Highlights the detailed information about major drug manufacturers in the global animal health market and their respective shares by revenue in 2017. Various marketing analysis factors such as trends and developments and Porter's five forces analysis are also added in the study for clear understanding about the factors responsible for present scenario of the market. The future analysis of overall global animal health market has also been discussed along with recommendations from analyst view.