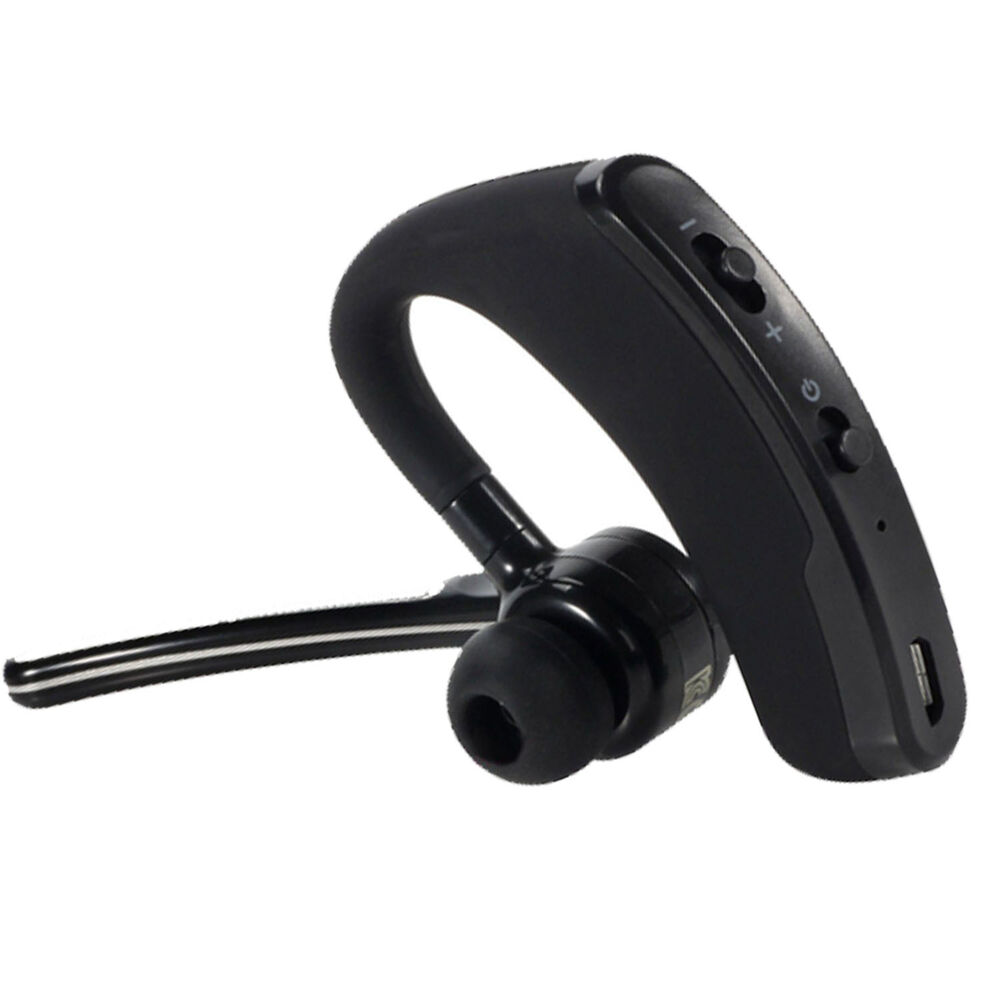 Mobile Phone Accessories Market by Product Type (Battery, Headphones, Portable Speakers, Charger, Memory Card, Power Bank, and Others (USB Cable and Selfie Stick)), Distribution Chanel (Offline and Online), Price Range (Premium, Mid, and Low) – Opportunity. Know insights on major trends prevailing in the market on global and regional front. It focuses on Value chain analysis, drivers, restraints, and future outlook. This segments the industry by product type, by distribution channel, by price and by geography.
The major market players are:
• Panasonic Corporation
• Senheiser Electronic GmbH & Co. KG
• Sony Corporation
• Samsung Electronics Co. Ltd.
• Apple Inc.
• Bose Corporation
• BYD company Limited
• Plantronics, Inc.
• Energizer Holdings, Inc.
• JVC Kenwood Corporation
Geographical segmentation and analysis
• APAC
• Europe
• North America
• ROW
Wireless accessories are the largest demand driving segment owing to rising interest towards Bluetooth, smartphones and palmtops. Along with rising income levels, changing spending pattern and internet adoption rate has soar market for electronic devices. Technological advancement is paving the way towards rapid adoption of mobile phone accessories and the external features such as selfie sticks contain light and fan to give outdoor effect and with many editing options available, adoption rate of accessories is rising.
The market for mobile phone accessories reached USD 61,370 million in 2021 and further expected to expand, projecting to reach to USD 107,629 million by 2025 at a CAGR of 7.6%. Market is highly scattered with broad range of products covered including battery, headphones, portable speakers, charger, memory card, power bank, and others (USB cable & selfie stick). The report offer segmentation by product category, by value chain, by price, by geography and by distribution channels. Further growth of the market is expected with rising youth population, technological advancements, rising disposable income and internet adoption.
Key Topics:
• Scope of this industry
• Distribution channels
• global and regional market
• Performance of major manufacturers
• Analysis on major classification and application
• Market forecast for global and regional markets