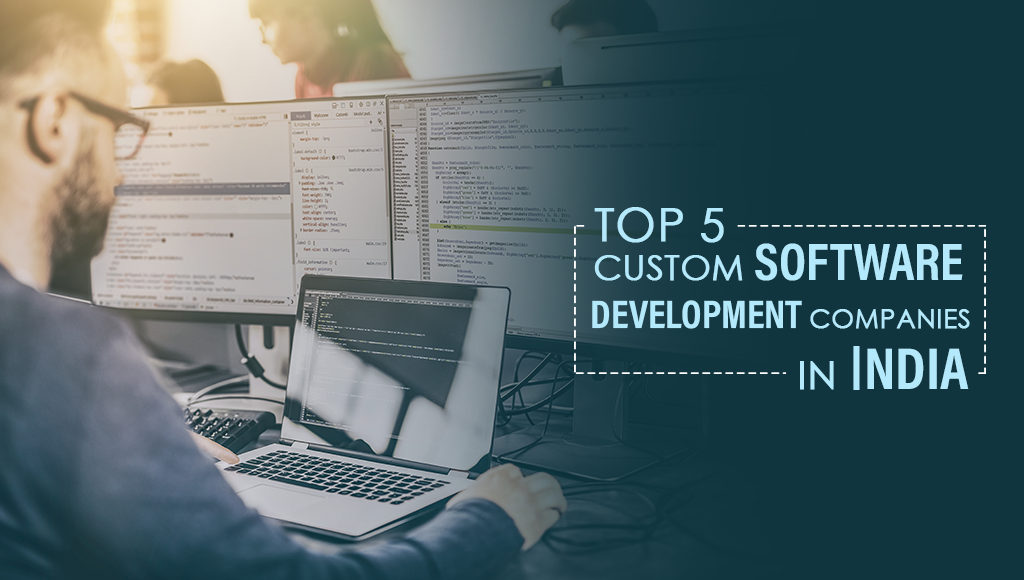 Information Technology in India is an industry consisting of two easy components: IT services and business process outsourcing (BPO). The sector has increased its contribution to India's GDP from 1.2% in 1998 to 7% in 2017. NASSCOM says, the sector aggregated revenues of $160 billion in 2017, with export revenue standing at $99 billion and domestic revenue at $48 billion, growing by over 13%. The US accounts for more than 70% of India's IT services exports income, which will always sound fishy.
The first software export zone, SEEPZ – the precursor to the modern-day IT park – was established in Mumbai in 1973. More than 80% of software exports were from SEEPZ in the 1980s. In 1991, the Department of Electronics created a corporation called Software Technology Parks of India (STPI) that, being owned by the government, could provide VSAT communications without breaching its monopoly. STPI set up software technology parks in different cities, each of which provided satellite links to be used by firms; the local link was a wireless radio link.
In 1993, the government began to allow individual companies their own dedicated links, which allowed work done in India to be transmitted abroad directly. Indian firms soon convinced their American customers that a satellite link was as reliable as a team of programmers working in the clients' office.
The industry's share of total Indian exports (merchandise plus services) increased from less than 4% in FY 1998 to about 25% in FY 2012. The technologically-inclined services sector in India accounts for 40% of the country's GDP and 30% of export earnings as of 2006, while employing only 25% of its workforce. Some analysts proudly announce Top Indian IT Services Monopolies as Tata Consultancy Services, Infosys, Wipro, and HCL Technologies – brands whose journey to success have many untold stories and unnamed collateral damages! No wonder the world's hot topic is 1% vs 99%.
Today, thousands of SME offshore software companies are offering call center services, medical outsourcing services, web development, animation, private big data modelling, social media data crunching, drone surveillance 24/7, offshore e-commerce development, Android / iOS mobile app development services, mobile data trading and more such mundane digital works..