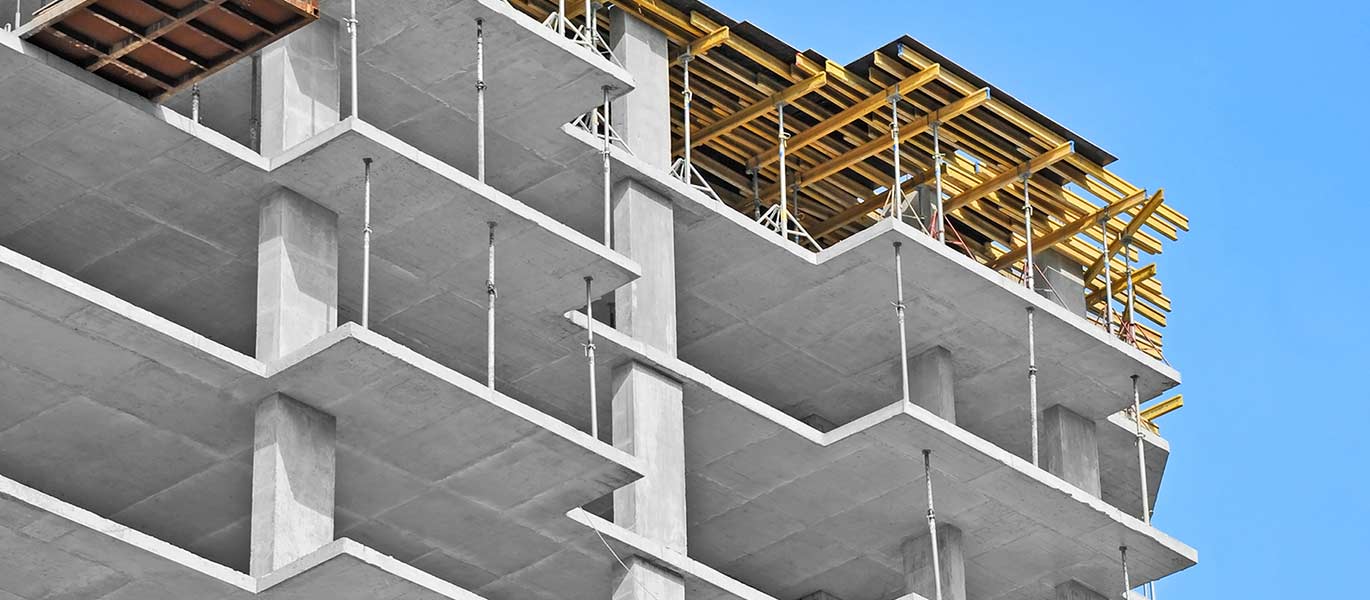 Nov 9, 2016: Global Construction Chemical Market Outlook, Concrete admixtures & Repair and Rehabilitation Chemicals to Drive Market Growth helps readers to identify the ongoing trends in the market and anticipated growth in future depending upon changing market dynamics in coming years. Help existing distributors, manufacturers along with end users in construction and real estate sector to align their market centric strategies according to ongoing and expected trends in the future.
As emerging countries start investing in infrastructure development, it will create market opportunity for demand of construction chemicals in these countries. Economic recovery in developed world will improve consumer confidence and business development leading to demand for commercial and residential real estate which are major consumer of construction chemical.
Over the years, governments across the globe have invested in development of some of the largest infrastructure projects in their respective countries. Huge rise in urban population has led to development of high rise real estate development to accommodate people in restricted city limits. Creating such residential and commercial spaces require that buildings stand the harsh environmental conditions and are well protected from the problems arising due to manmade activities. In developing countries demand is mainly driven by basic construction chemicals like concrete admixture and water proofing. In developed countries there is additional demand for products that can add value as well as improve the aesthetics and efficiency. Increased demand from emerging economies and reviving western economies will drive the market in future. Market may be negatively impacted by reduced government expenditure in China which is the largest market for construction chemicals.
Demand for construction chemical was mainly driven by increased investment in developing infrastructure and real estate for rising urban population. Market is largely driven by institutional sales which consumes majority of construction chemical produced. Construction of new infrastructure in developing economies, repair and rehabilitation and upgradation of existing infrastructure in developed economies were the key growth drivers for demand of construction chemical and will continue to propel the market in the outlook period. Increased consumer awareness, concern for environment protection, improved packaging, rising cement consumption are all expected to boost the demand for construction chemical.
Concrete admixture will continue to dominate the global construction chemical market. Demand for construction chemical is expected to grow as more proportion of concrete will be consumed in construction related to infrastructure and real estate. Growing awareness among contractors and building professionals about benefits of adding concrete admixture will enlarge the requirement of concrete admixture. Changing aggregate components which are the major ingredients in concrete will also increase the demand for concrete admixture so as to achieve the requisite strength of concrete structure.