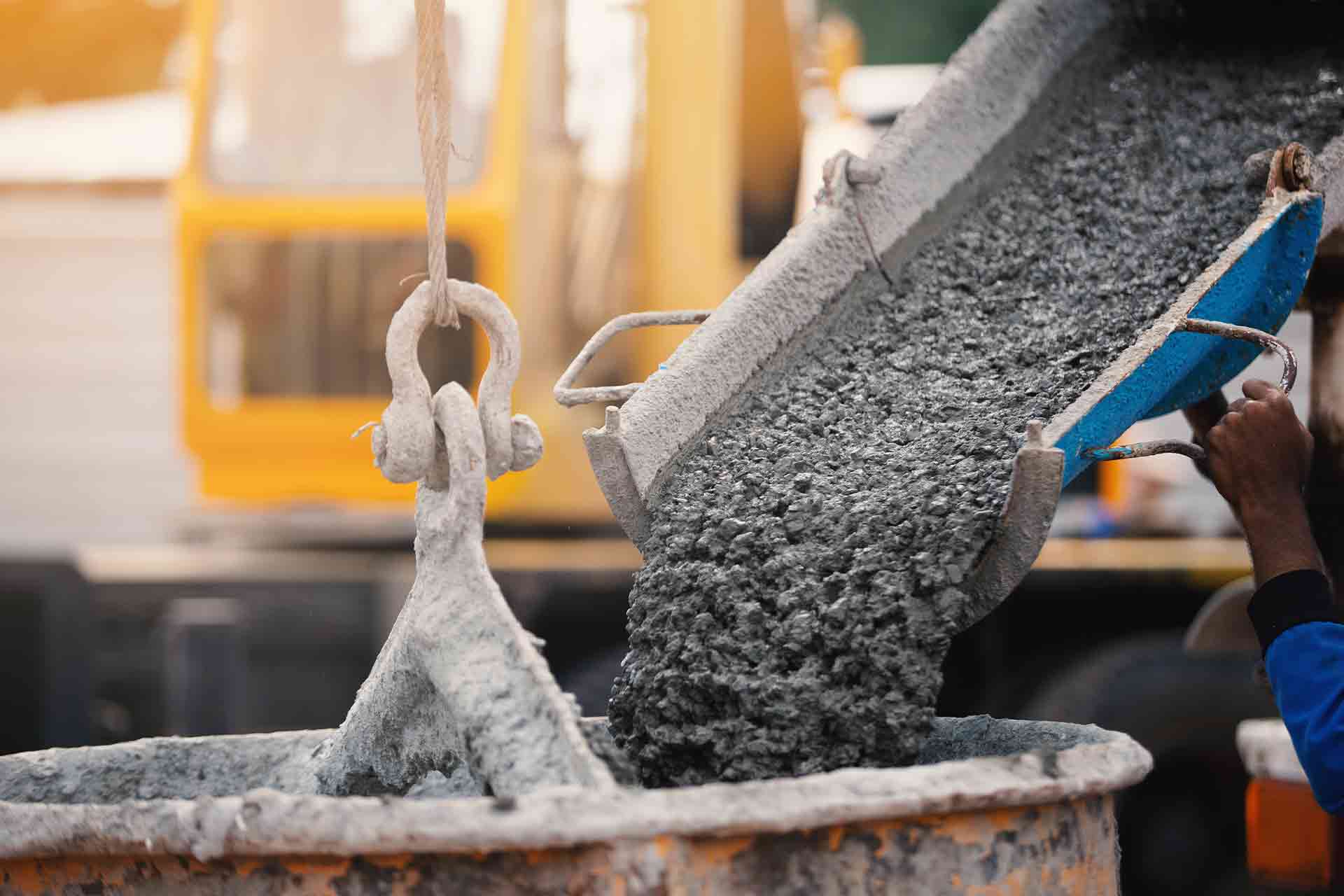 Increased demand of vehicles has created additional demand for parking space. Most parking space floors were artificially developed using polyurethane flooring. Private vehicles in China registered growth, which clearly advocates the necessity to make more parking spaces in China consequently increasing the demand for polyurethane based flooring.
Market for sealants, adhesives will rise however demand for grouting may remain stagnant or may register slower growth due to decline in manufacturing sector and infrastructure development. However any progress in precast concrete construction development will boost the market unexpectedly. Demand for resin and protective coating will remain almost stagnant.
Akzonobel, RPM Inc, BASF, PPG industries, Valspar are some major coating companies in the world. With rising demand for better quality finish and to give durability to the construction, the demand for sealants has gained importance. They are also important from cost saving purpose as they develop base for more expensive exteriors. Protective coatings are used to prevent the concrete and iron structures from damages and are applied before the final paint is done. These are also used to repair cracks in plaster and to avoid cracking of paints. In steel structures they are used in corrosion protection.
Demand for resins in construction chemical was mainly driven to provide strength and durability to the construction chemicals. They are used in combination with other chemicals to provide additional strength to construction chemical. Dow chemical, BASF, Dupont and Reliance are some of the major resin manufacturers in the world.
BASF continued its dominance in global concrete admixture business which is major source of its revenue in from construction chemical. They add value for customer in concrete manufacturing, cement and underground construction industries.
MUHU is a leading manufacturer of concrete admixtures. The company produces over 70 products, including high range water reducers, set accelerators, set retarders, anti-freezing products, coatings, adhesives, water-proofing materials etc.
US dominated the market in terms of revenue generation in Americas region. High investment in infrastructure, residential and commercial space development which is necessary to support high economic activity and GDP drives the demand. Construction activity in Brazil was significant as preparation for Olympics were in full swing but overall economy registered a downturn which is expected to drive the demand down in the coming years.
Companies focus to acquire existing family owned business that specializes in particular product or have greater market share in region. This gives easy access to well establish sales network to acquiring firms who can promote other related products as most of small family owned businesses specialize in individual products whereas global firms have range of products to offer.