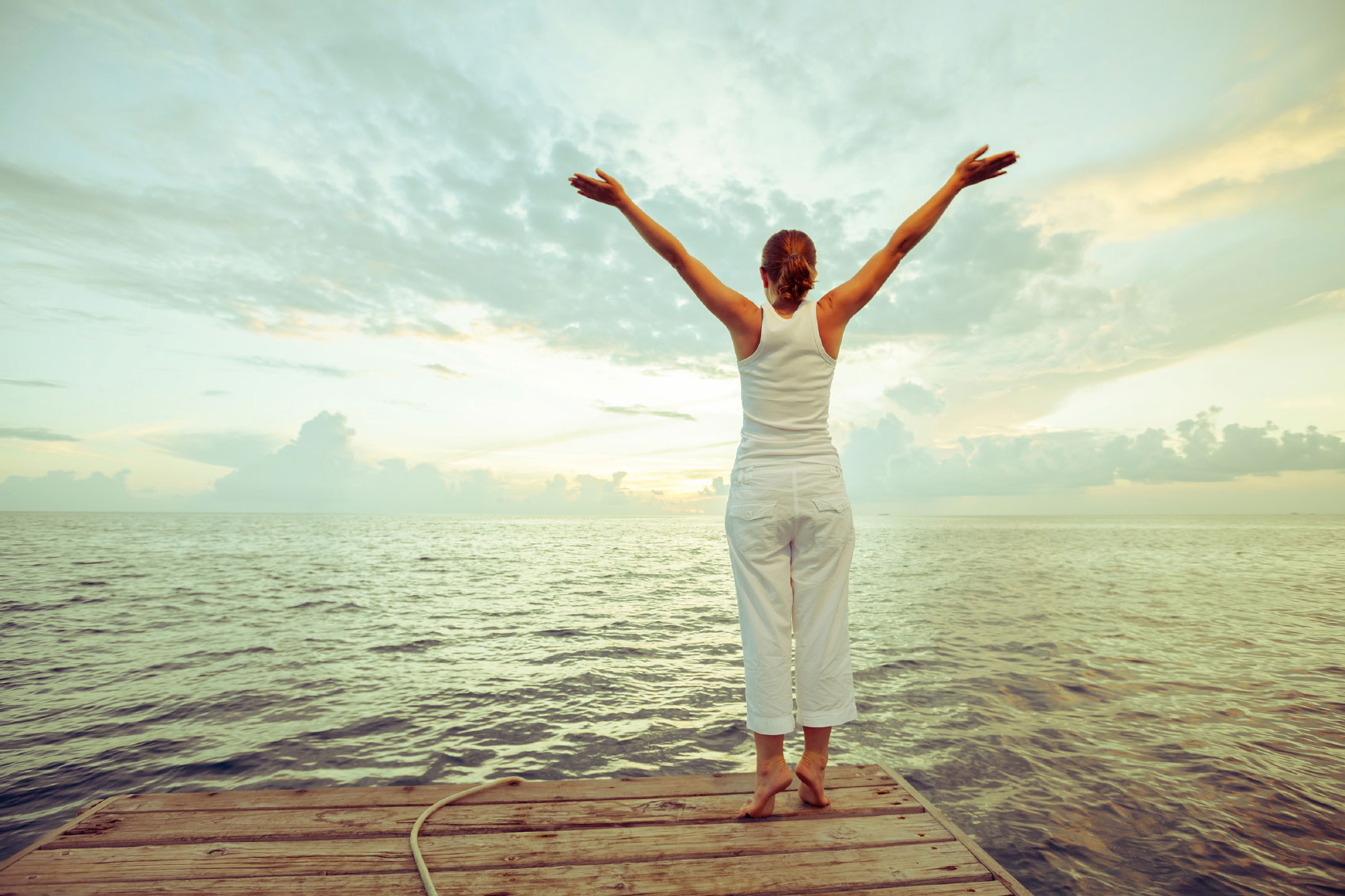 Nov 13, 2016: India has a 5000 year old Ayurveda heritage which has been nurtured since time immemorial in Kerala and many other states in India. Now  "JIVAASRI" an Ayurvedic Wellness center comes to Hyderabad. Situated at Road No 12 Banjara Hills the place brings a sanctuary for rejuvenation of the body, mind and soul with its unique concept. As the name indicates, 'Jivaa' means life and 'Sri' means prosperity and is used as the epithet for Gods, thus signifying that "Health is Wealth". 
 Jivaasri is promoted by Mrs.Phanisri Konte, Mrs. Swapna Muthe & Mr. Kiran Muthe. The location was blessed and inaugurated by the Honorable Minister for Irrigation, Govt. of Telangana, Shri T.Harish Rao Garu.
Speaking on the occasion Mrs.Phanisri Konte, Managing Director, Jivaasri said, At Jivaasri, our vision is to create an  Arogya Bhaaratham by leveraging the many benefits of Ayurveda and offering the same to the people of Hyderabad . We are extremely excited at the launch of our first centre and we are confident that we will be able to provide best of health and wellness services to our customers. We are planning to open 4 more branches of Jivaasri across Hyderabad city by next financial year"
According to Mr. Kiran Muthe, Director , Jivaasri, "Ayurveda is one of the oldest traditions of our civilization and is known for its therapeutic values the world over. Jivaasri will introduce Ayurvedic treatments and methods to suit the present day requirements. We strongly emphasize the importance of health and focus on naturally achieving the well-being, through Ayurveda. In future we plan to hold regular health camps throughout Telangana and extends services of leading Ayurvedic practitioners for the general public"
The main objective of this endeavor is to bring people closer to Ayurveda and provide basic healthcare to all. Jivaasri's refreshing blend of treatments places special emphasis on the use of natural ingredients. These old age therapies are rooted on aromatherapy and the secrets of time-tested health and beauty remedies passed down for generations.
Boasting of luxurious rooms with an Indian touch, this new wellness centre is well equipped with 3 modern indoor treatment rooms with relaxation areas. JIVAASRI offers exclusive merchandise such as premium essential oils, aromatic incense, massage oils and relaxing oils . Guests can re-create the contemporary Indian ayurvedic relaxing experience in the comfort of their home.
For further informations, please contact: Konnections
Anand Singh: / Sunil Kumar