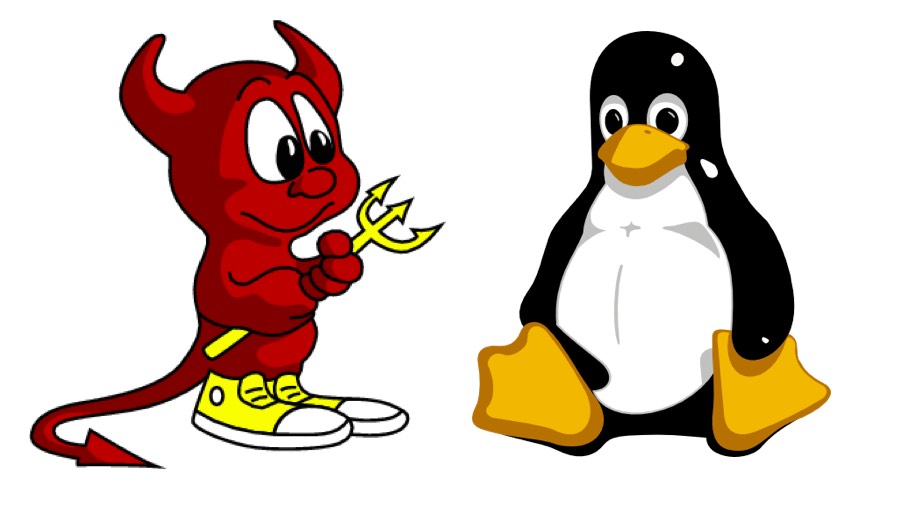 License to thrill: Ahead of v13.0, the FreeBSD team talks about Linux and the completed toolchain project that changes everything
It's not as well known as Linux, but FreeBSD has plenty of hardcore fans. In a wide-ranging chat covering licensing, architectures including RISC-V, and a development model that's free of a "dictator", The Reg spoke to members of the project about new release features and more.
FreeBSD 13.0 has reached release candidate 1 and is scheduled to come out at the end of March 2022 – with key new features including a complete LLVM toolchain, faster networking, and improved ZFS file system.
Major new releases come every two years or so: 12.0 was pushed out in December 2018, and 12.2 in October 2020. We spoke to kernel developer John Baldwin and Ed Maste, who is a FreeBSD committer and director of Project Development for the FreeBSD Foundation.
FreeBSD is widely used. Orbis OS, used by Sony in the PlayStation since version 3, is a fork of FreeBSD; Apple's Darwin, underlying OS X, includes elements from FreeBSD; pfSense, a popular open-source firewall supported by Netgate, runs FreeBSD; and the Netflix CDN (Content Delivery Network) all run on FreeBSD.
BSD stands for Berkeley Software Distribution, a discontinued version of Unix which first appeared in 1977, with FreeBSD being an open-source version, originally released in late 1993. Unlike Linux, it is not primarily licensed under GNU Public License (GPL), which is a copyleft license (meaning it insists that derivative works have the same license), but under the more relaxed BSD license – though it does include some GPL code.