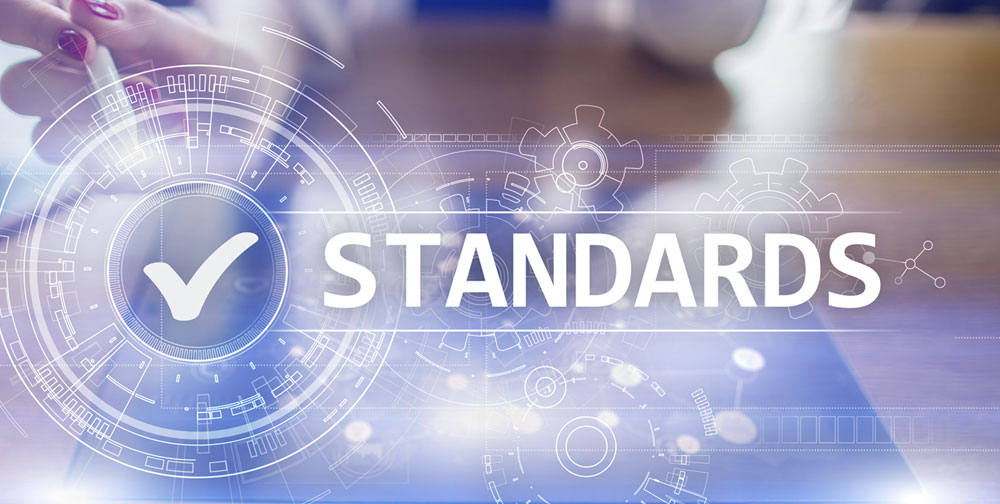 Nov 28, 2016: Sets another standard for compliance by being accredited by Health Insurance Portability and Accountability Act or HIPAA. The audit is examined by Panacea Infosec, accompanied with a rigid evaluation process across different criterion.
"A valuable addition to our brand confirming our compliance with the necessary healthcare security standards, which assures our healthcare clients of the integrity and confidentiality of their patients' sensitive data they deal with. As a reputed data center provider, we believe that it is our responsibility to ensure that all the security measures are in place and complies with industry standards," said Nikhil Rath, CEO, Data Centers.
HIPAA Compliance for Organizations
HIPAA sets the regulations and provides data privacy and security provisions for securing patient data and information. Organizations dealing with protected health information (PHI) must ensure that they meet all the security protocols and follow it strictly. Organizations looking to achieve the HIPPA compliance certification first have to comprehend the two different and separate regulations set under HIPAA that includes physical security, technical security, and network security.
HIPAA compliant infrastructure
HIPAA sets regulations, provides data privacy and security provisions for securing patient data and information. Web Werks delivers HIPAA compliant solutions to healthcare clients apprehending to protect ePHI data and information under the HIPAA and HITECH Act.
Physical Security: Access to the data center is restricted to authorized officials only, with layers of security in place that includes biometrics scan, CCTV surveillance and many more. In addition, a check is carried out with 24×7 environmental monitoring, multiple alarm systems, notifying any suspicious activity in the environment.
Network Security: As data centers store, transfer or process ePHI, it is essential to provide protection against unauthorized access to data through networks. High-end, sophisticated firewall, anti-virus and malware protection, data encryption offers unprecedented security that functions to identify and prevent security violations (hack, theft or attack) and alerts for real-time action.
Cloud-based backup, IT recovery and availability: Cloud backup service or disaster recovery covers integrity controls and measures that assures accurate and intact ePHI data recovery in the advent of failure or electronic data error. Furthermore, to ensure high-availability of network and services, fully redundant data center are designed for sudden downtime, assuring mission-critical data and applications are always available. With ISO 9001 and ISO 27001 and now HIPAA compliance, it underlines the TIER IV data center provider's obligation to IT security.