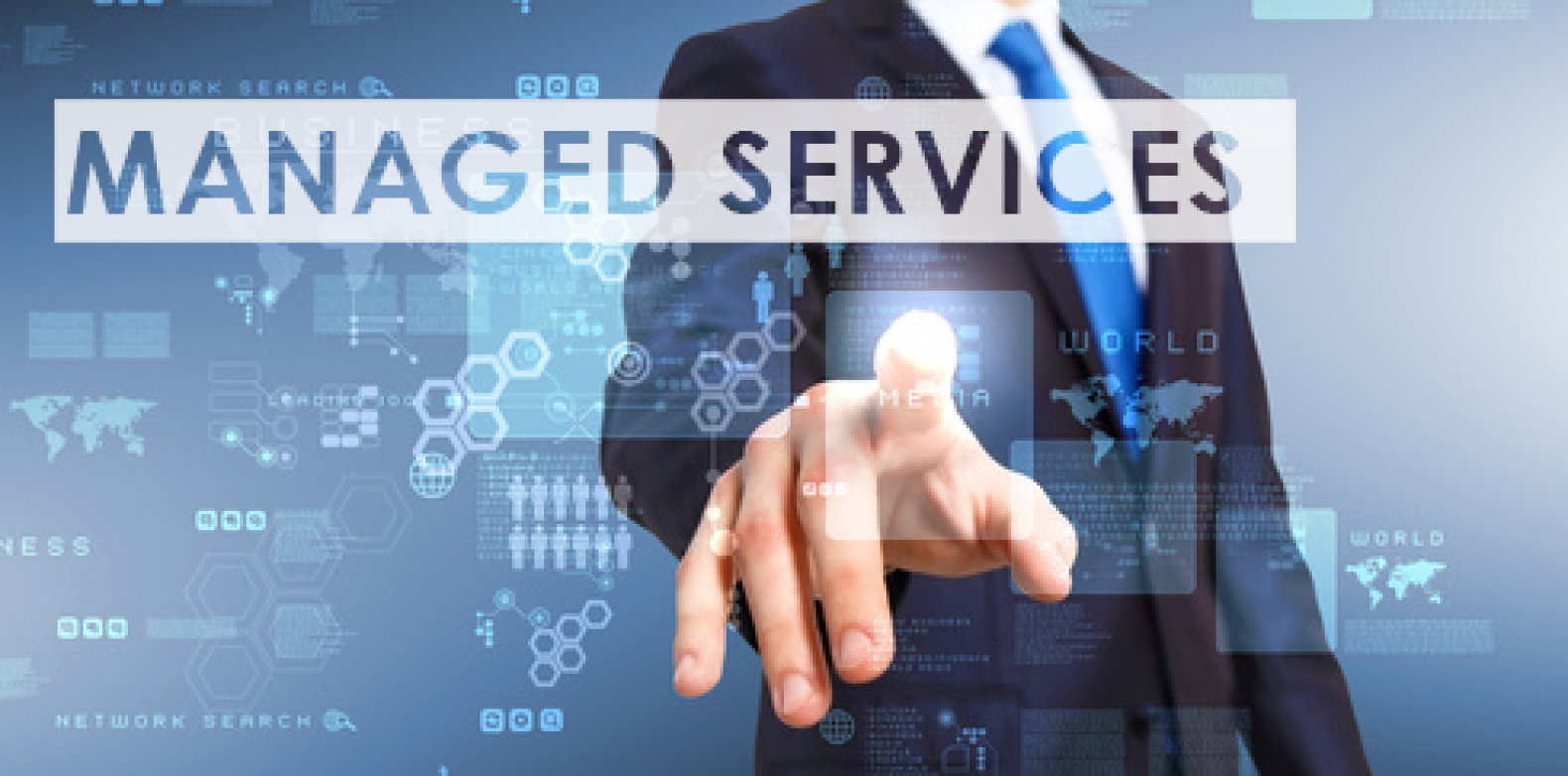 Introduces Latest Generation of Plesk Control Panel, Plesk Onyx, the Leading WebOps Platform and the Only OS Agnostic Platform, to Help Automate Websites and Simplify Multiple Account Managements.
VPS and Cloud Hosting plans are now available with a new Control Panel – Plesk Onyx. The availability of the latest version of Plesk offers VPS users the convenience of managing multiple Plesk servers from a single control panel, thereby optimizing individual control.
The new control panel delivers value-added features that includes Docker Support, Git Support, WordPress Toolkit, Ruby and Node.js Support, System Update Management Tools, Multi Server Extension and many more.
"Plesk powers more than 10 million websites and applications. Adding the new Plesk Onyx version gives us yet another value add to our customers as a data center and web hosting service provider. With Plesk Onyx, end-users can efficiently conduct multiple logins and interfaces. Our clients can either buy Plesk VPS or Cloud server hosting service from Web Werks or upgrade their virtual servers to gain access to Plesk Onyx," said Nikhil Rathi, CEO.
As for the end users, they have been provided with the option that allows them to upgrade their virtual server with the new Plesk version accessible. Customers receive a new ability that Plesk Onyx offers, which is that it enables them to administer all the system updates from a single location whether it is system packages, third party or panel updates. By offering Plesk Updates Manager, and upgraded PHP-based functionality it has improved the experience of legacy web hosters.
For those who need to install Plesk Onyx on their virtual private server, we offers additional Plesk powered VPS hosting that includes Plesk 12 for WordPress for an upgraded user interface and better upsell for service providers. In addition, they are provided with two options to choose from – Plesk Web Pro Edition and Plesk Web Host Edition – whichever fits the needs best.
"We are dedicated to offering virtualization services that is best for our customers and Plesk Onyx provides the flexibility to web professionals to develop, design and manage web applications, which makes it one of the finest choice for web developer to have on a virtualized platform," said Nishant Rathi, Director.