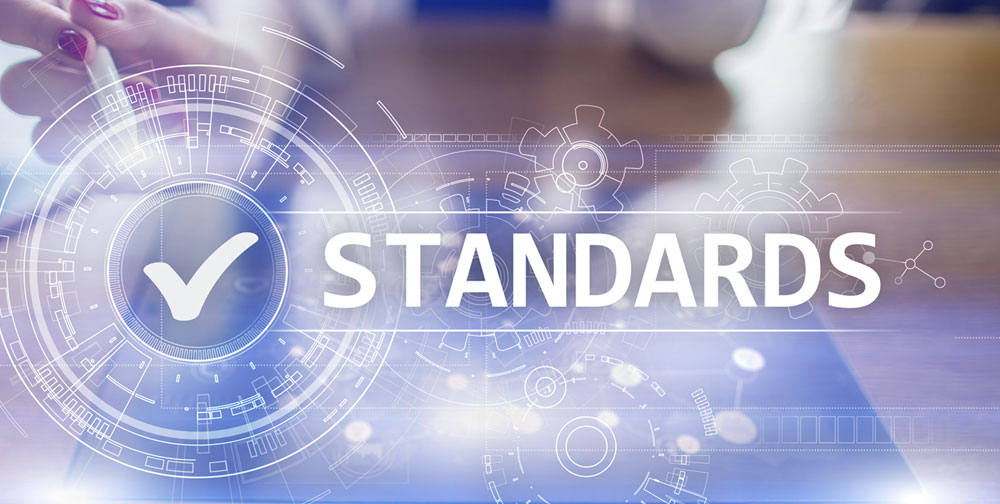 The new CEBIT is Europe's leading event for startups. And it's all down to scale11, a highly successful showcase for founders and entrepreneurs. scale11 is a springboard for hip and creative new business ideas from Germany and around the world. Held in Hall 27 this June, it will give more than 350 young enterprises from 40 nations the opportunity to network with market incumbents, investors and other lateral thinkers.
Almost every day, it seems, young entrepreneurs are coming up with innovative ideas with the potential to disrupt classic business models in all kinds of sectors, whether finance, energy, health or retail. And yet, according to a recent industry study, 65 percent of German firms with 20 or more employees still do not have any kind of partnership with startups, and only 8 percent provide capital to startups.

At CEBIT 2018, everything is geared to generating business, leads and bright ideas. With its exhibitor displays, expert conferences and prime networking opportunities, CEBIT is a triple-punch event covering everything essential to the digitization of business, government and society. The innovations on display in the d!conomy section of the show give IT professionals and decision-makers from the realms of business, trade and the public sector the tools they need to streamline and futureproof their operations by leveraging digitization to the fullest. The event's d!tec showcase puts the spotlight on developers and startups and their disruptive business models, as well as on research institutes giving us a glimpse of tomorrow's game-changing technologies.
The d!talk conference program features visionaries, lateral thinkers, creatives and experts from around the globe. The d!campus is the beating heart of CEBIT – the place where everyone gets together for relaxed networking, street food and live music. CEBIT presents the digital transformation in a totally new way, while retaining its core focus on business, leads and more leads. The first day of CEBIT 2018 – Monday, 11 June – is reserved for conference attendees and journalists, with the exhibition opening on Tuesday, 12 June. The exhibition halls will be open Tuesday through Thursday from 10 a.m. to 7 p.m., with the d!campus staying open till 11 p.m. on those days. Opening hours on Friday are from 10 a.m. to 5 p.m. CEBIT Events Worldwide give Deutsche Messe's customers even more ways of reaching their international clientele, e.g. in dynamic markets such as China, Australia, Thailand and Spain.
---