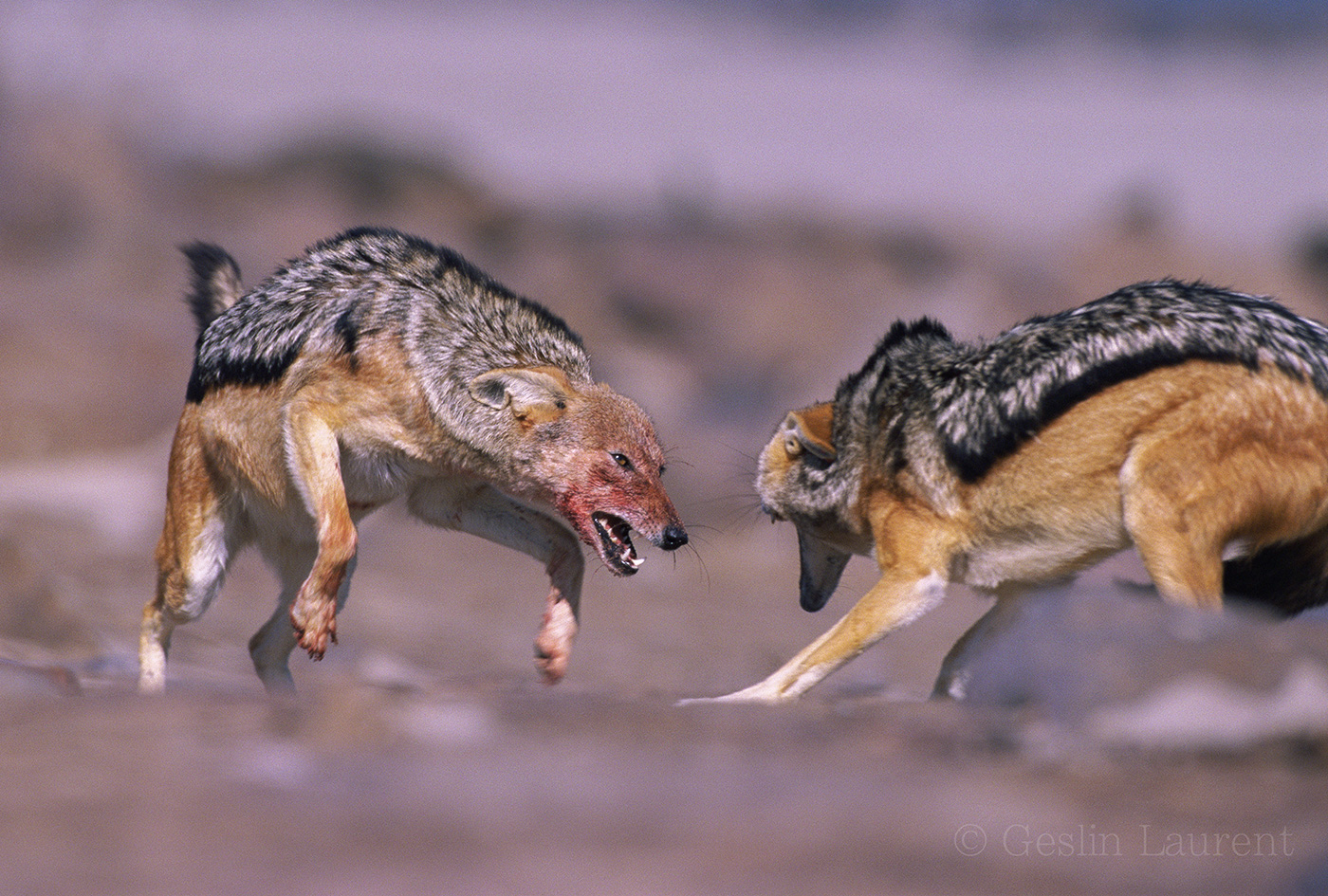 For flying clever crows♞ wearing white pajamas who will be tempted to tag this as work of some anti-establishment or anti-development or even anti-national fool, Mr. Gandhi once said "What difference does it make to the dead, the orphans and the homeless corruption infected, whether the mad destruction of lives, ideas and values are wrought under the name of totalitarianism or in the ॐ name of religion, nationalism, liberty or democracy?" Real development best practices were daringly inbuilt over many decades, with powerful karya-karta bhakt dream slogans like "Kauvaa ne dala kankar, pani aaya upar. Kauvaa ne piyaa paani, paysi rahe sabki naani" – Jai Jugaad – Jio Jugaadu – laughter is the best medicine of worshiping chor capitalist goons wearing imported masks of nationalism (anti) and doing Ramlilla at the same time!
Read Chanakya's President again and again.. its not about choice of brands, a cold war of ideologies is on, and all is fair in wars. A question: will 1857 repeat and real reform tasks pushed to the generation next? Nobody thinks that "full pani matka" was sucked by cleverer bhakts already, new zombie crows must adapt now and survive digitally until its pat dry with just nature's non-digestible elements, viral excreta and unusable junk – and keep dreaming that some Party A, B or C will rescue!
The blue, black and white collar cronies have coveted masters in selling incremental development color with ballooning / comical fanfare, pushing masses and real social reformers♘ to the edge using Saam Daam Dand Bhed (साम-दाम-दंड-भेद). Sucked Wealth: Having It All and Wanting More for Gen Next. This is the primary reason why global wealth is increasingly concentrated in the hands of a small wealthy elite♞, India have a fair share on Forbes and similar hot pots. What is difference between rapists & corrupt jugaadu cronies – a loot one way or fun way? Har Fikkr Ko Jugaad Main Udata Chala Gaya.. mind reading made easy by "System D Jugaad".
Most festive melas and event party dandias are done by super rich jugaadu via their clones, chelas or glorified little jugaadu canvassing for better prospects with blessings from other rich bosses, media, political / business decision makers. Thanks to Jugaad we are all benefiting, from postman to minister. Give and take, even the sacred religious practices like Deewali and Navratri are just being turned into stages to inaugurate bribing, fcuk climate, annual setting, bollywood brand reselling, advertising bhakti and promote corruption.
Jugaadu masters are always encouraged to indirectly bent rules, twist vedic wisdom, bribe babus, rape laws – we can't imagine how difficult our lives can be without a bhakt close to power center. From helping us when we are stuck with a Govt contract to bailing us out of the most embarrassing situations, they are becoming biggest rescue… so chalta hai yaar!
Old habits rarely change, some are even there to lose and make sweet way for professional cronies crept into all four pillars, why a surprise? Make perfect timings, take some, give some, and keep the δemocracy cycle well-oiled. Grand jugaad events are also a good way to teach young buddies that way to happiness and satisfaction is through the consumption of as many pumped and branded objects in this ever growing mindless marketplace.
Tags, status updates, ammunition reloads, muscle flexing, tweets, statements, press round tables, emblems / brands and all other much needed one-way shoots are always in full swing, another round of hallucination has began.. what come from soul is "Comedy Nights with Jugaadu" – "ॐ Babaji ka Jugaad". What comes from mouth is "Jai Mata di", "जय श्री राम" and other spiritual slogans for a religious advertising showcase while terrorizing real Hindu native thinkers opposing abuse of our great religion and civilization values systems for petty votes or notes!