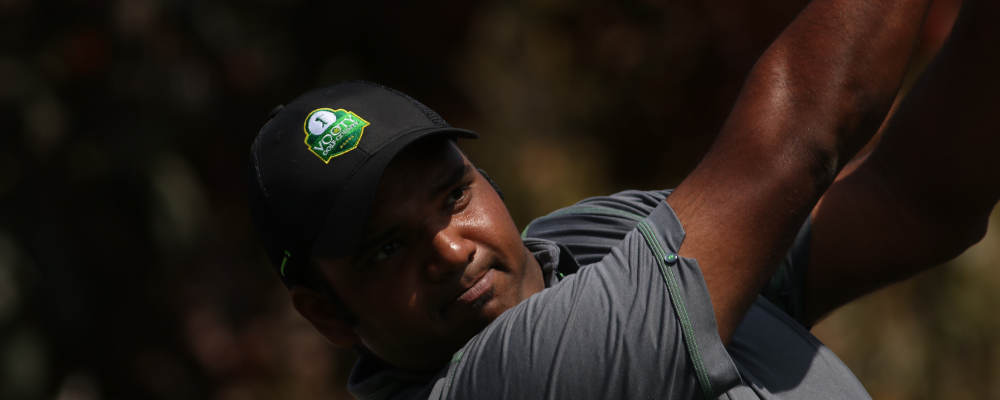 OSS Prime provide a full range of hosting services, from shared hosting and domains through VPS and up to complex clustered, geographically dispersed dedicated and managed solutions, refer http://www.osspl.com for more. We are seeking experienced, energetic and results-driven Marketing Partner and/or Executive.
Duties & Responsibilities:
• Design and execute production and publication of marketing collateral (magazine advertisement, mailers, website, presentations, and brochures.)
• Develop pricing strategies, balancing our objectives and customer satisfaction.
• Formulate, direct and coordinate marketing plans to promote products and services and enhance brand awareness.
• Actively manage our extensive line-up of products and services, researching and setting competitive features, pricing, and develop effective marketing plans.
• Use sales forecasting and planning to ensure the sale and profitability of products, lines, or services, analyzing business developments and monitoring market trends.
• Manage the Social media campaigns and various websites & ad management.
• Manage advertisement posts on various Forums.
• Analyze, optimize website for optimal conversion rate.
• Assist with sales calls and chats when required.
• Other duties as directed and needed; this position is continually evolving and growing
Qualifications Required: Able to perform each essential duty satisfactorily. Namely,
• Online Media, Internet and search marketing.
• Experience with hosting, servers and industry related software desired.
• Excellent communication skills, both verbal and written.
• Strong analytical and problem solving abilities.
• Able to adapt quickly and react positively to business needs and changes in strategies.
• Able to meet marketing targets and tight deadlines.
• Desire to work in a fast paced, demanding, results-oriented environment.
• Must be able to live and work anywhere in India.
Education / Experience: Bachelors Degree in Marketing or IT related disciplines and knowledge of web hosting industry; a minimum two years hosting or directly related experience; or equivalent combination education and experience as deemed appropriate for the role.