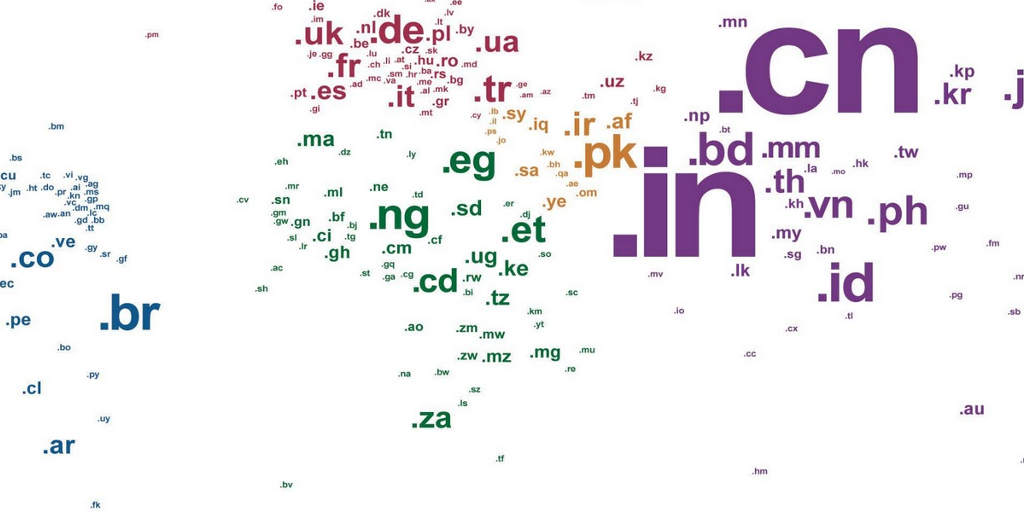 It's the post-pandemic lightning sale you've all been waiting for. There are huge saving opportunities where you can get upto 90% off! Check out our special promos below:
Get a new .BIZ domain at ₹245 during March 2022
Register a .BHARAT Domain at just ₹990
Book .CO Domain at incredible price of just ₹199
Local Cloud Email Services just ₹190 per user
Free Basic Cloud Hosting (costs ₹98/m) with each domain transfer
You can book from a huge range of domain extensions and combinations for all kinds of businesses, industries, sectors, professions, shops, communities, languages, styles, tastes and trends, providing, with all of these, a remarkable experience in digital lives of your customers.
Offer Notes:
Price varies as per extension.
Promos are applicable to the first year of New Registration only.
Domain and Hosting Promos does not apply to renewals of existing assets.
Offers till 31st March, 2022 via https://shop.osspl.com ONLY!