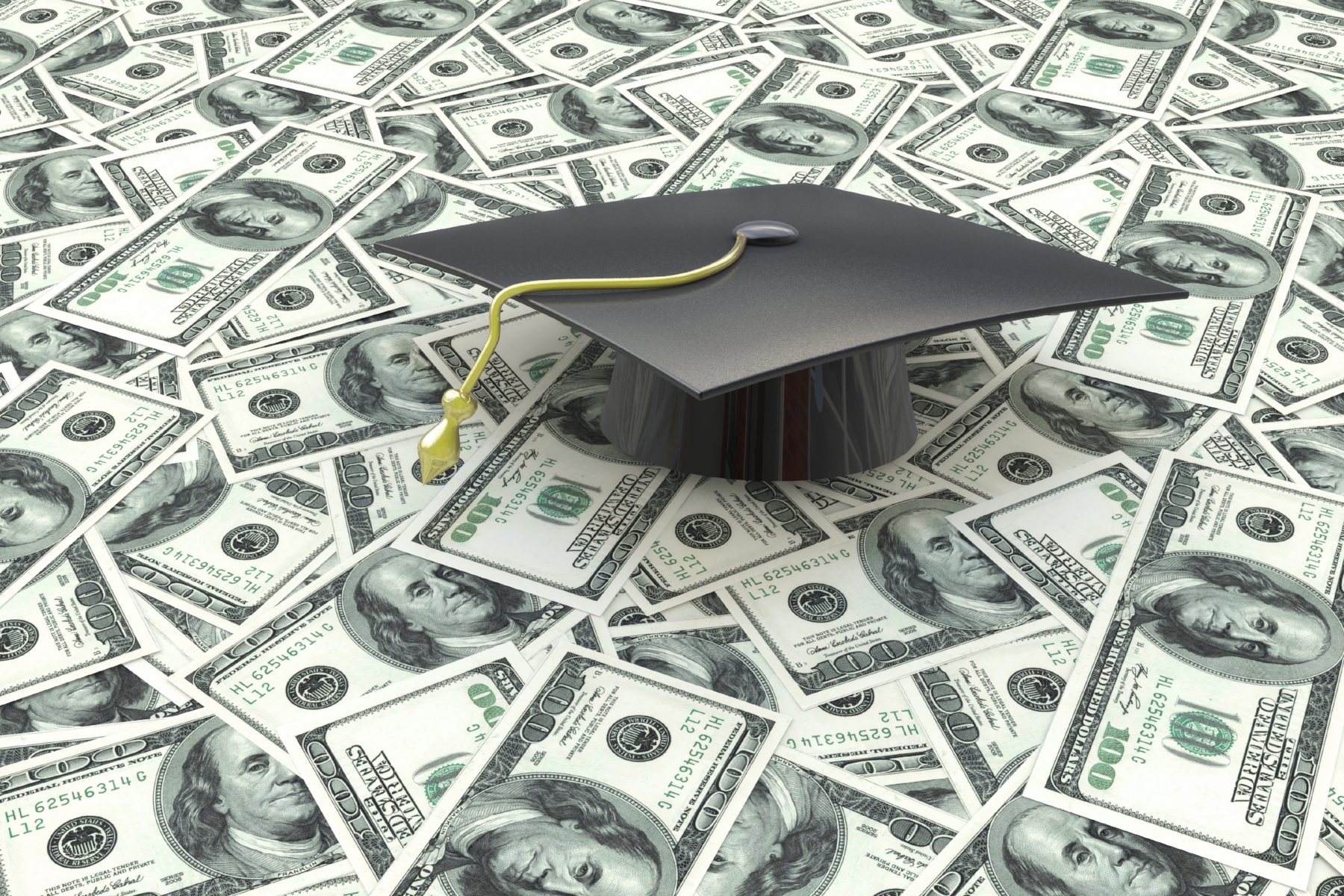 Nov 8, 2016: The outlook for India's exports could be challenging for the current year as GDP growth rates in India's top ten export partners are expected to decelerate. In 2015-16, Indian exports to all ten of its top export destinations contracted. It was mainly impacted by the slowdown in global growth and trade, the drop in oil prices, and exchange rate fluctuations.
ROLE OF INTERNATIONAL EMBASSIES
International embassies and consulates are crucial in fostering diplomatic, economic, cultural and strategic affinity and cooperation between nations. Officials of the commercial wings of Embassies and High Commissions therefore become an important link for Indian companies to understand business opportunities in their respective countries.
They can provide major inputs on opportunities with respect to bilateral trade and investments, business alliances, technology transfers, joint ventures, and other mutually beneficial areas of bilateral partnerships between businesses. To facilitate trade and to provide insights on the business opportunities in their country, Trade Commissioners of various embassies are participating in CII Global SME Business Summit.